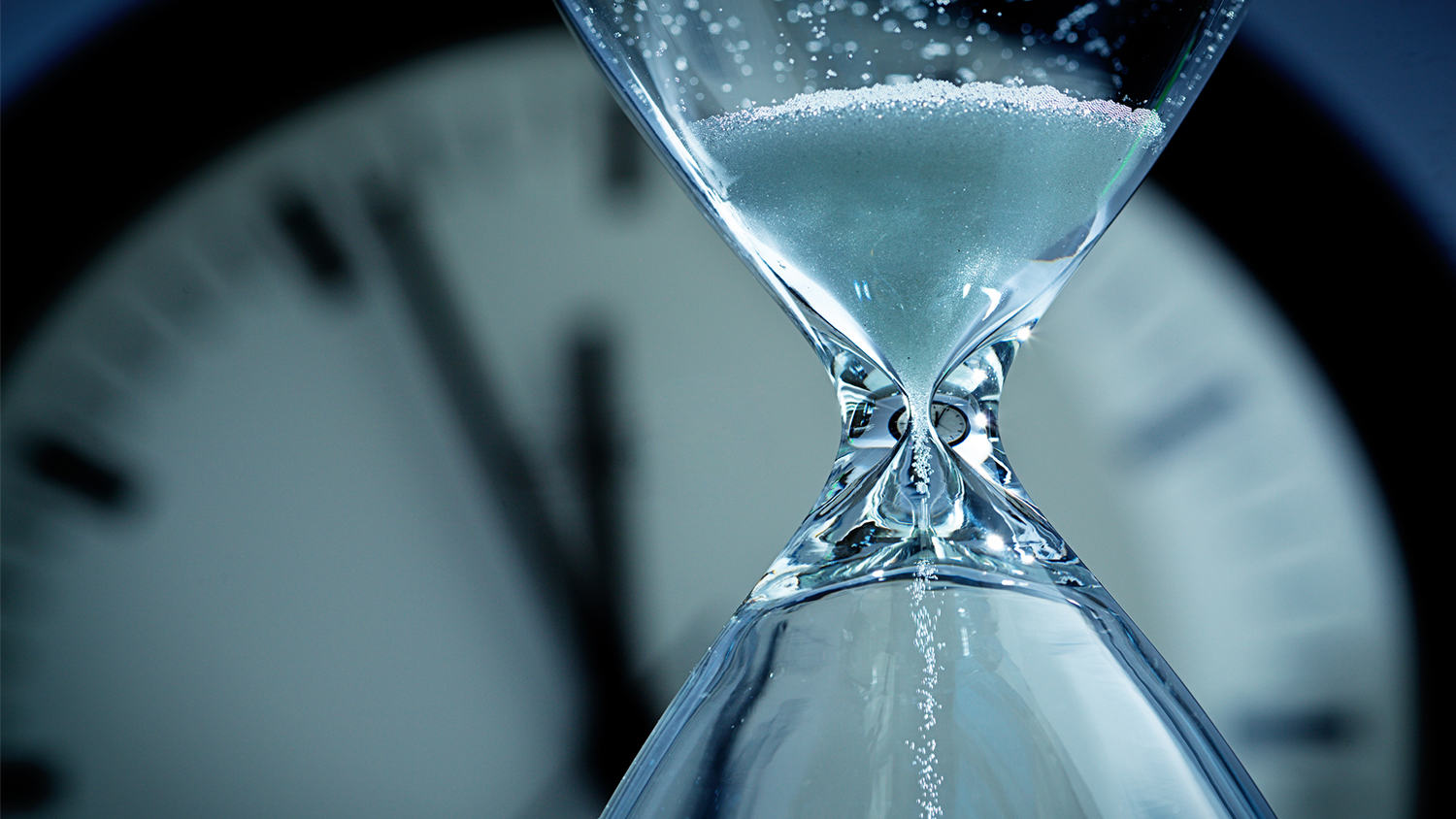 Are You Just Waiting It Out?
Listen to the May 8, 2018, episode of the Trumpet Daily Radio Show.
In the midst of the worst political turmoil in the history of the United States, we are quickly degrading into a state of anarchy. The supremacy of the Constitution has been overtaken by individual values that aren't based on the supreme law of the land. Also on today's show, Stephen Flurry discusses the need to be an active supporter of God's great Work!
Listen on Stitcher.
Download the show on iTunes.
Catch up with the latest programs here.