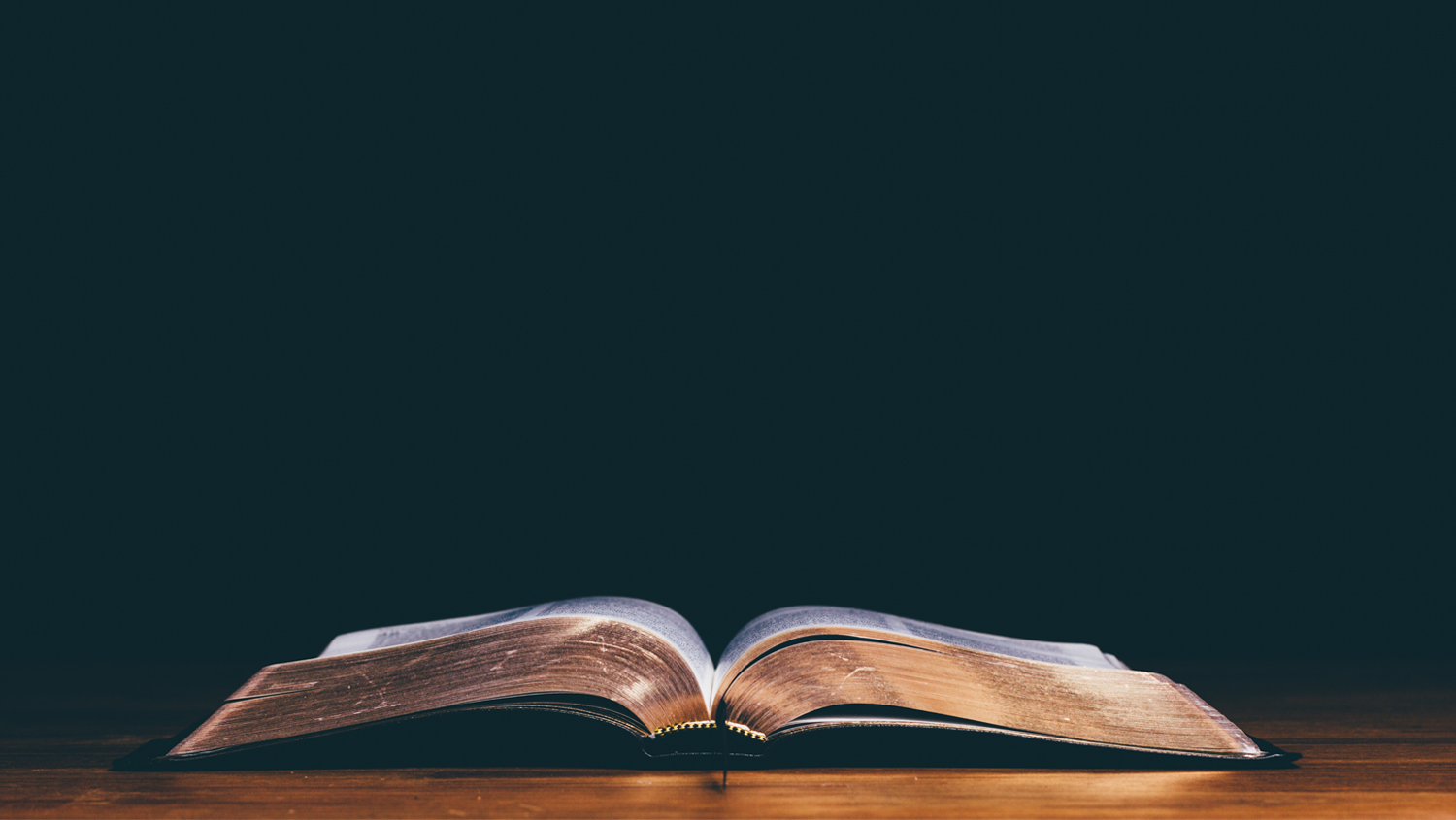 God's Work Is Waiting on You!
Listen to the May 7, 2018, episode of the Trumpet Daily Radio Show.
Religion today is scoffed at by academia. Spiritual knowledge is shallow and ignorant, many people reason. Very few people are willing to look into the Bible. Even fewer are willing to do what it says. But the academics are still failing to answer life's most important questions. And the crises in this world are piling high! Where are the answers? God's truth fully reveals these answers! There is a divine plan being orchestrated on Earth and God will reveal that plan to those who are willing to be taught. On today's radio show, I discuss how YOU can help bring this incredible truth to our dying world.
Listen on Stitcher.
Download the show on iTunes.
Catch up with the latest programs here.