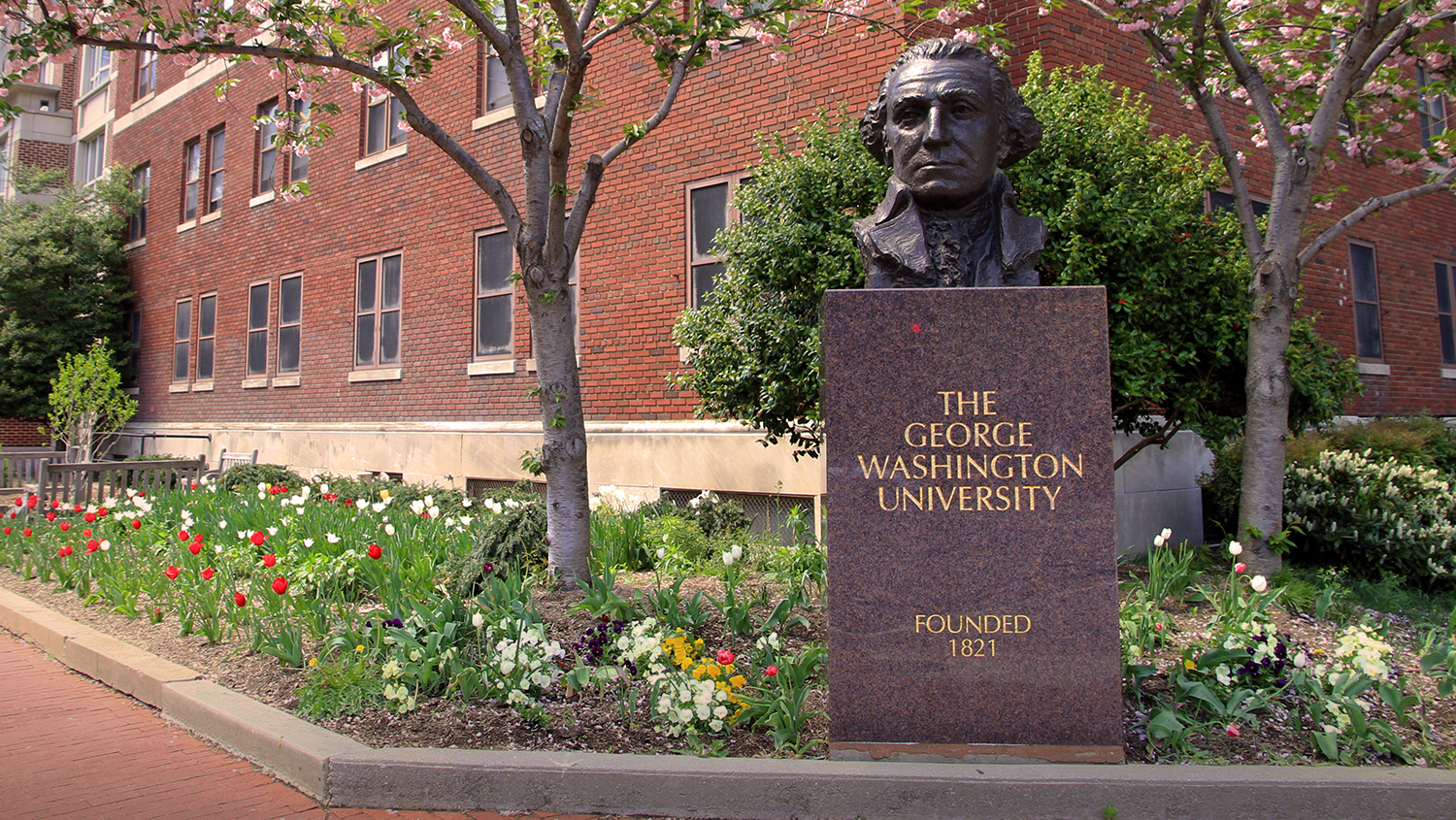 Is It Time to Change the Name of George Washington University?
Listen to the April 30, 2018, episode of the Trumpet Daily Radio Show.
When Robert E. Lee statues started coming down around the United States, President Donald Trump asked where do we draw the line? Are George Washington and Thomas Jefferson next? The Washington Post ran an article soon after Mr. Trump's comments titled "No, Mr. President, Washington and Jefferson Are Not the Same as Confederate Generals." Recently, however, students at George Washington University have gone as far as suggesting the university abandon its namesake. Many students only associate George Washington with being a slave owner. It turns out Mr. Trump was right, and not even America's founders are safe from the tide of revisionist history sweeping America. I discuss this sad trend on today's program.
Listen on Stitcher.
Download the show on iTunes.
Catch up with the latest programs here.