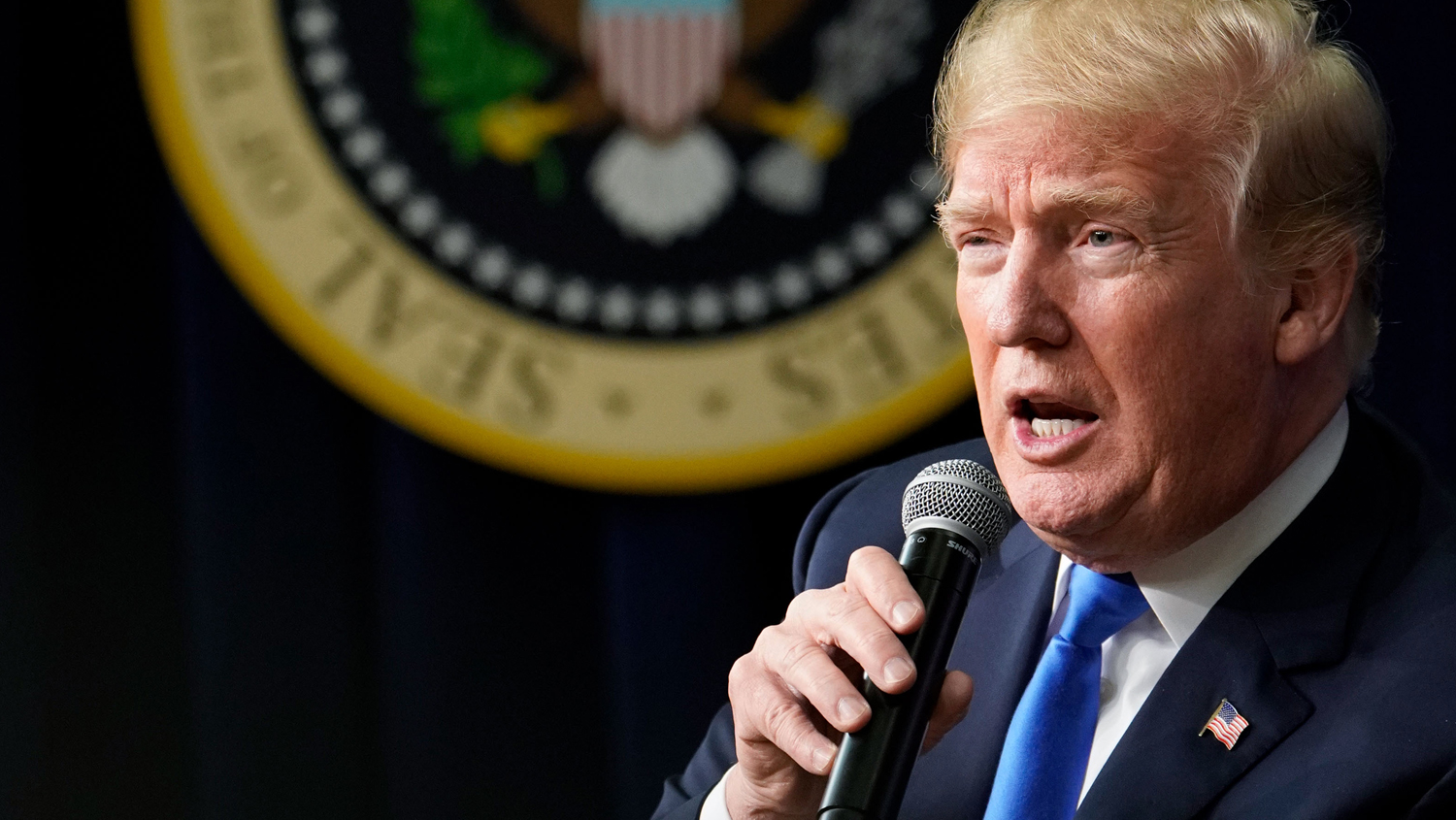 Trump: 'Had I Not Gotten Elected, We Were Going Down'
Listen to the April 27, 2018, episode of the Trumpet Daily Radio Show.
United States President Donald Trump has faced off with a hostile media since he announced he would run for the presidency well over two years ago. Since his election victory, we have learned that carry-over officials from the Obama administration have acted with a dangerous double standard and made decisions that have harmed the integrity of America's intelligence institutions. A Clinton presidency undoubtedly would have protected this unlawful behavior. On today's show, I talk about the double standard in America's intelligence community and how the Trump presidency helped expose it.
Listen on Stitcher.
Download the show on iTunes.
Catch up with the latest programs here.