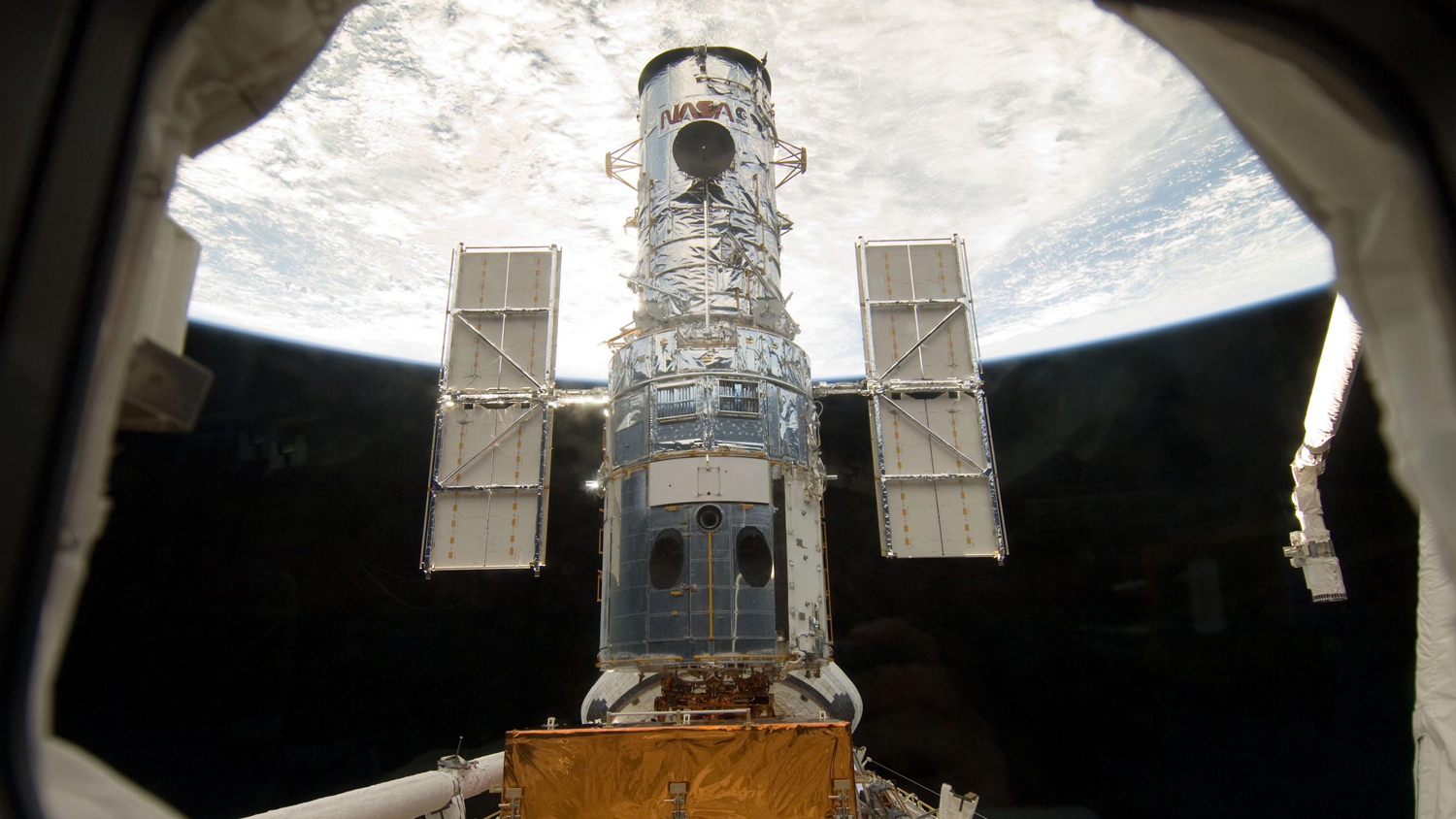 God Had a Hand in the Hubble Space Telescope
Listen to the April 24, 2018, episode of the Trumpet Daily Radio Show.
On this day 28 years ago, the Hubble Space Telescope was launched into space from the space shuttle Discovery. Some scientists believe that Hubble was the greatest development of the 20th century! Hubble gave man the opportunity to peer into the farthest reaches of space. And while it helped answer many questions, it also raised new ones. Where does it end? Why is it out there? What purpose does it serve? God explains why the universe exists and the Hubble telescope helps declare that answer in a powerful way! This powerful tool helps us look out into God's creation. On today's program, I explain some of the history of the Hubble Space Telescope and why God had a hand in the success of this incredible scientific instrument.
Listen on Stitcher.
Download the show on iTunes.
Catch up with the latest programs here.