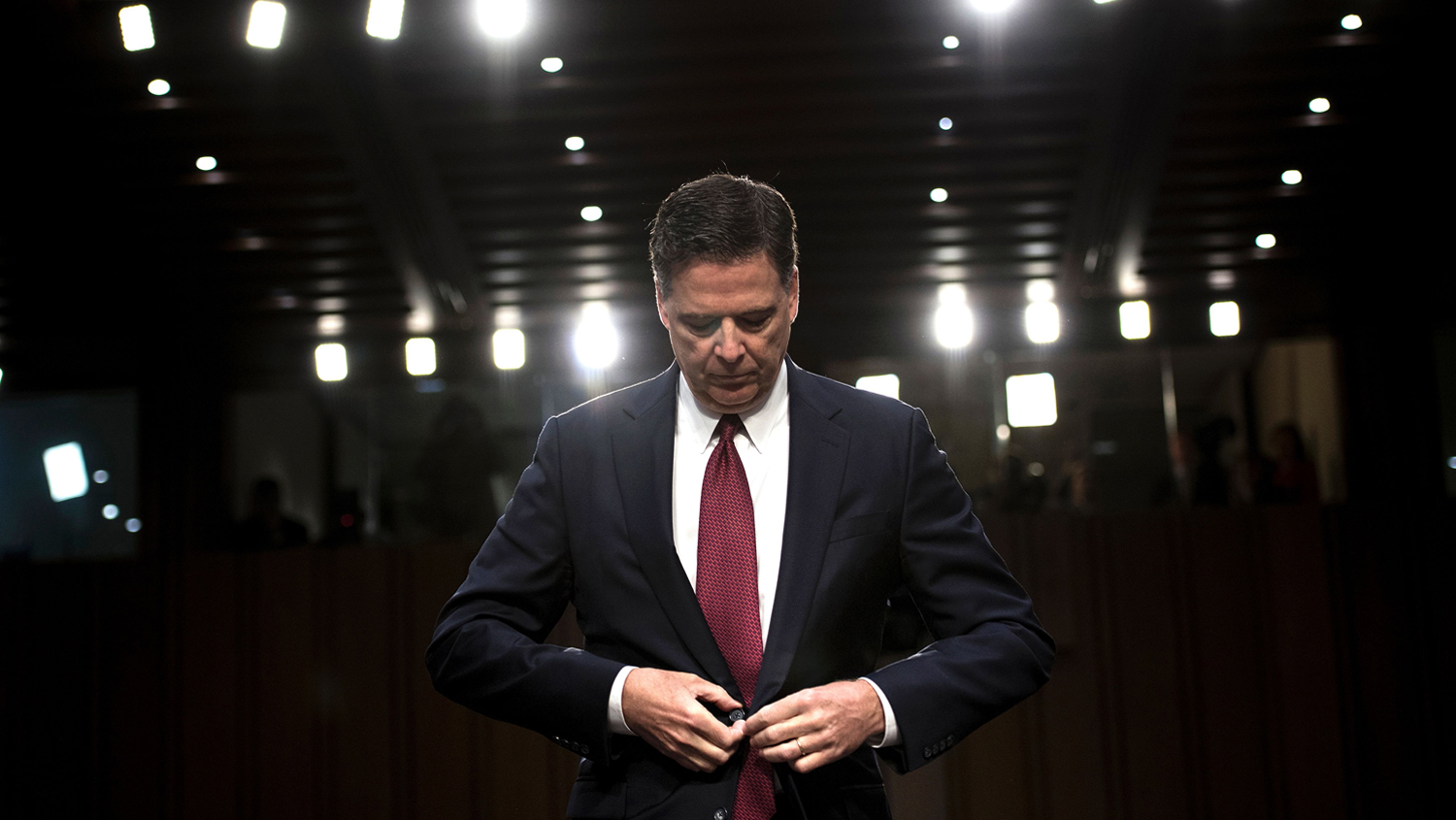 Comey and the Media Swing Wildly at Trump, Hoping to Land a Punch
Listen to the April 16, 2018, episode of the Trumpet Daily Radio Show.
Former fbi director James Comey is releasing his tell-all book this week. And the left-wing media—the same ones who wanted him fired 18 months ago—are now holding him high as a star witness against President Donald Trump. His book is being hailed as an insider's look at a corrupt presidency. It's full of "stunning" revelations about Mr. Trump. But as Trumpet managing editor Joel Hilliker recently wrote, the president's enemies are "fixating on what is implied, alleged or possible—or even proved false." On today's show, I talk about the media's assault on President Trump. What is the biblically prophetic view of this spectacle?
Listen on Stitcher.
Download the show on iTunes.
Catch up with the latest programs here.