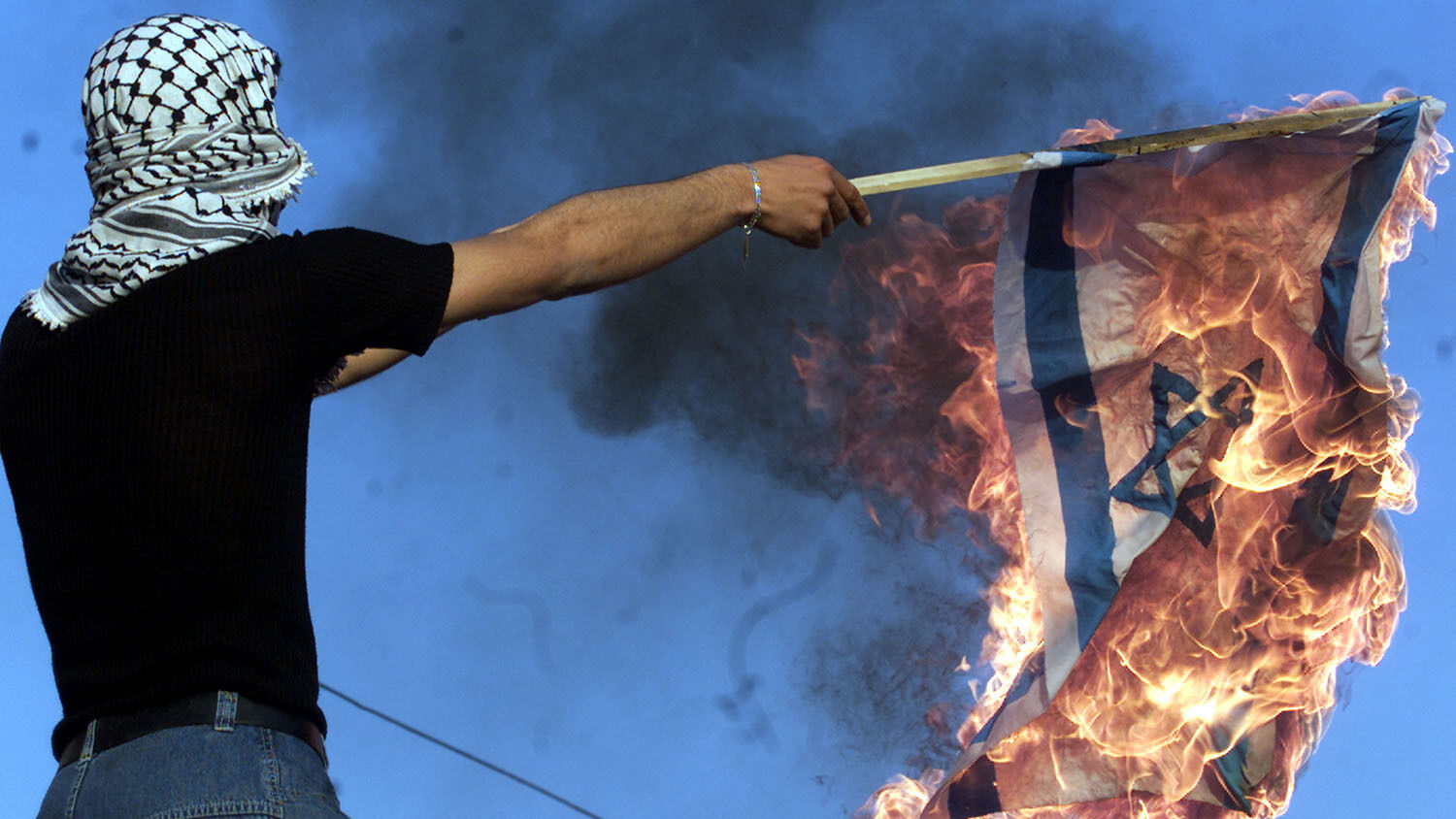 Jewish Flight and What the Bible Actually Says About Male Disengagement
Listen to the April 13, 2018, episode of the Trumpet Daily Radio Show.
Are Jews safe in Europe? British journalist, author and political commentator Melanie Phillips held a public lecture in London on April 12, where she addressed the dire threats facing Jews in the West and around the world. She exposed the threat of widespread anti-Semitism, not seen since before the days of World War II. On today's program, Stephen Flurry discusses her lecture, as well as society's attack on men.
Listen on Stitcher.
Download the show on iTunes.
Catch up with the latest programs here.