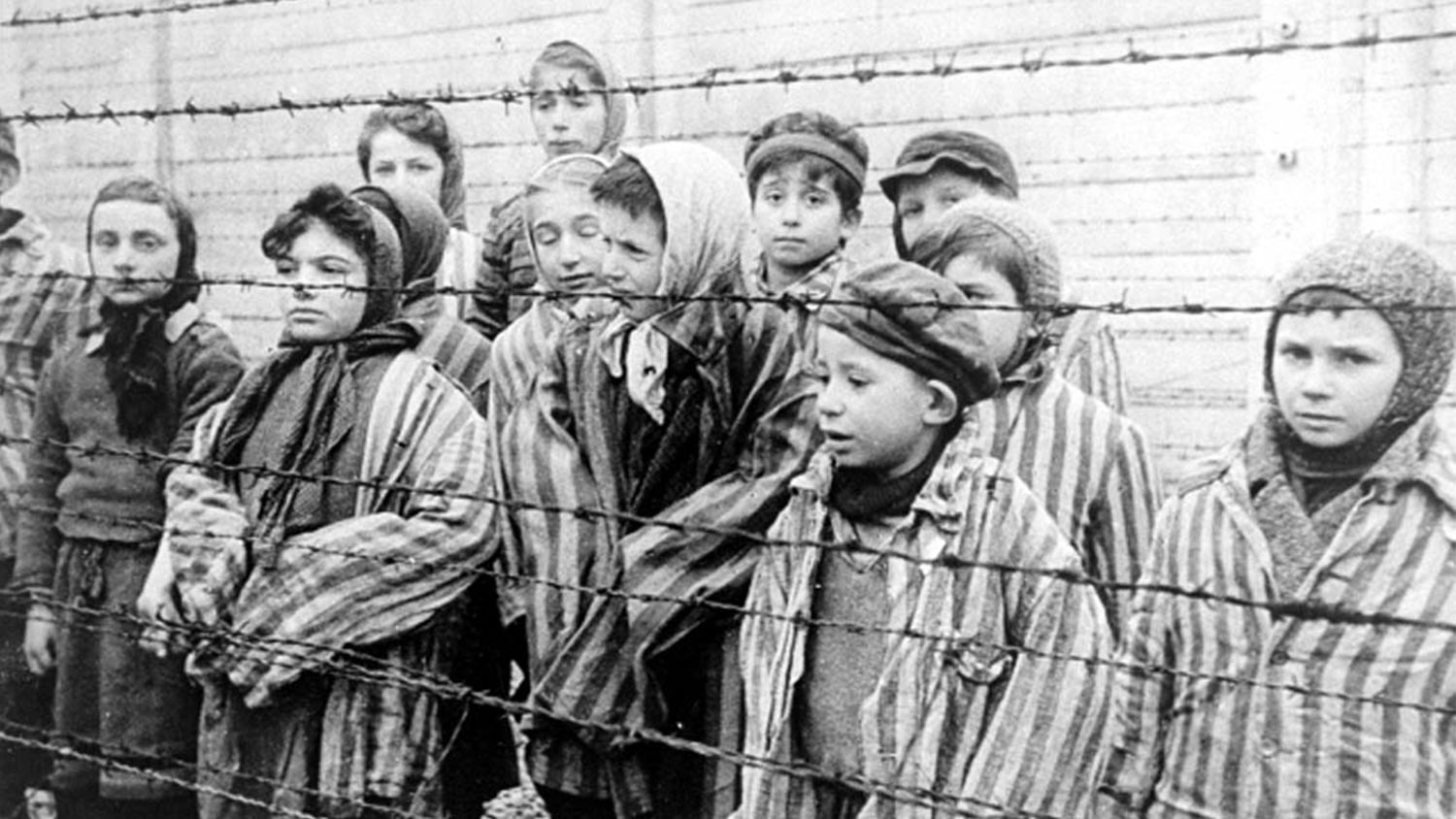 Ignorance About Auschwitz, the Hamas Playbook and San Francisco Homeless Encampments
Listen to the April 12, 2018, episode of the Trumpet Daily Radio Show.
Today is Holocaust Remembrance Day in Israel. A recent survey discovered that over 40 percent of Americans don't know what Auschwitz was. The ignorance is even worse among millennials. I discuss this on today's show, as well as a number of other topics, including the latest on the Hamas-organized protests in Gaza and the scourge of homelessness in San Francisco.
Listen on Stitcher.
Download the show on iTunes.
Catch up with the latest programs here.