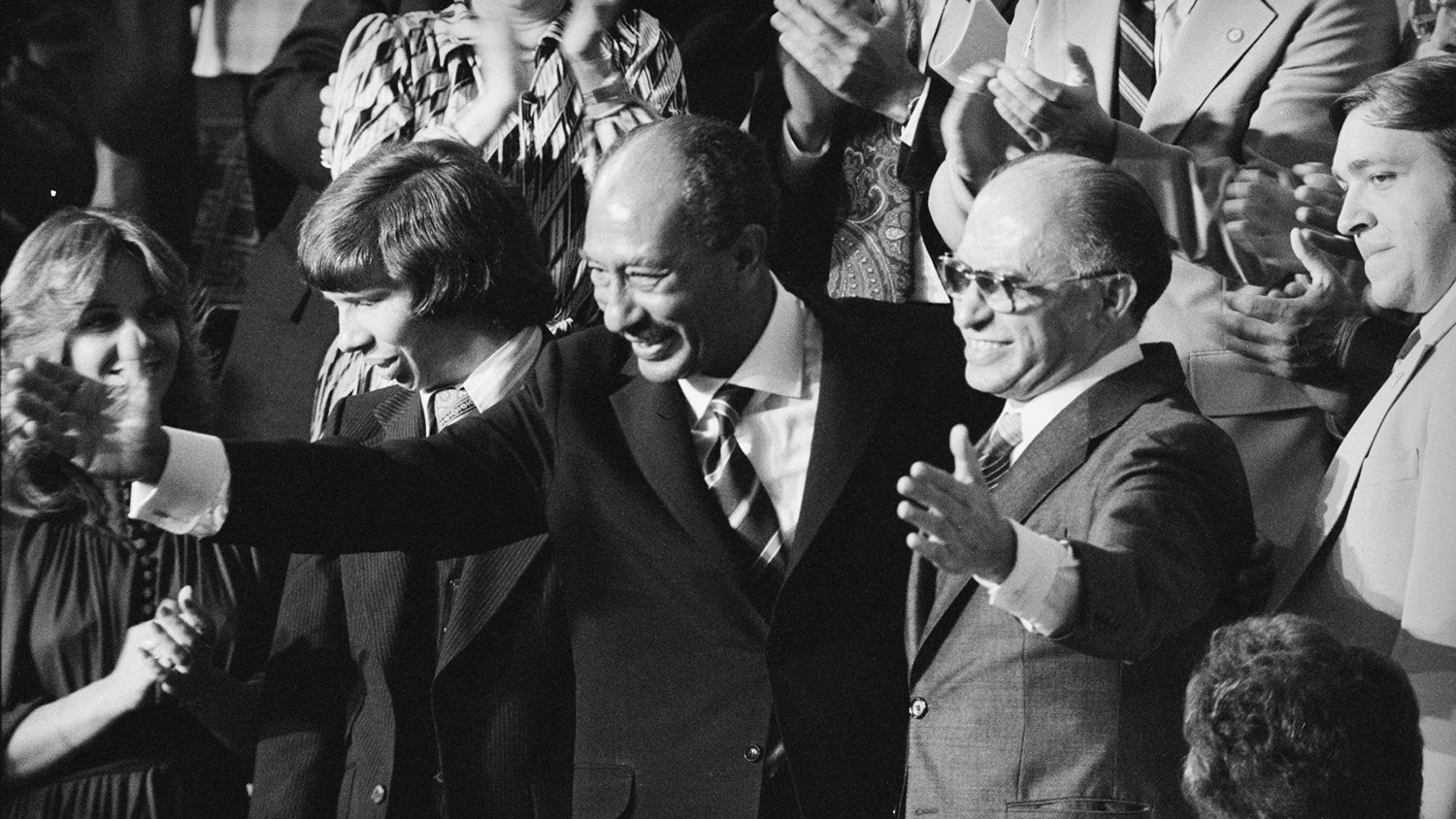 Prelude to Peace
Listen to the March 26, 2018, episode of the Trumpet Daily Radio Show.
On this day in 1979, Egyptian President Anwar Sadat and Israeli Prime Minister Menachem Begin signed the Egypt-Israel Peace Treaty in Washington, D.C., with U.S. President Jimmy Carter. The treaty ended 30 years of fighting between Egypt and Israel. Sadat said it was one of the happiest moments of his life. His pursuit of peace with Israel was unprecedented in the approximately 30 years since Israel's founding—he proved that he was devoted to peace and made significant sacrifices along the way. Herbert W. Armstrong, who met with Anwar Sadat on several occasions, said Sadat's peace effort was genuine and served as a prelude to soon-coming world peace. On the second half of today's show, I talk about Sadat's unusual devotion to seeking peace in a region that has been fraught with tension and war for decades.
Listen on Stitcher.
Download the show on iTunes.
Catch up with the latest programs here.