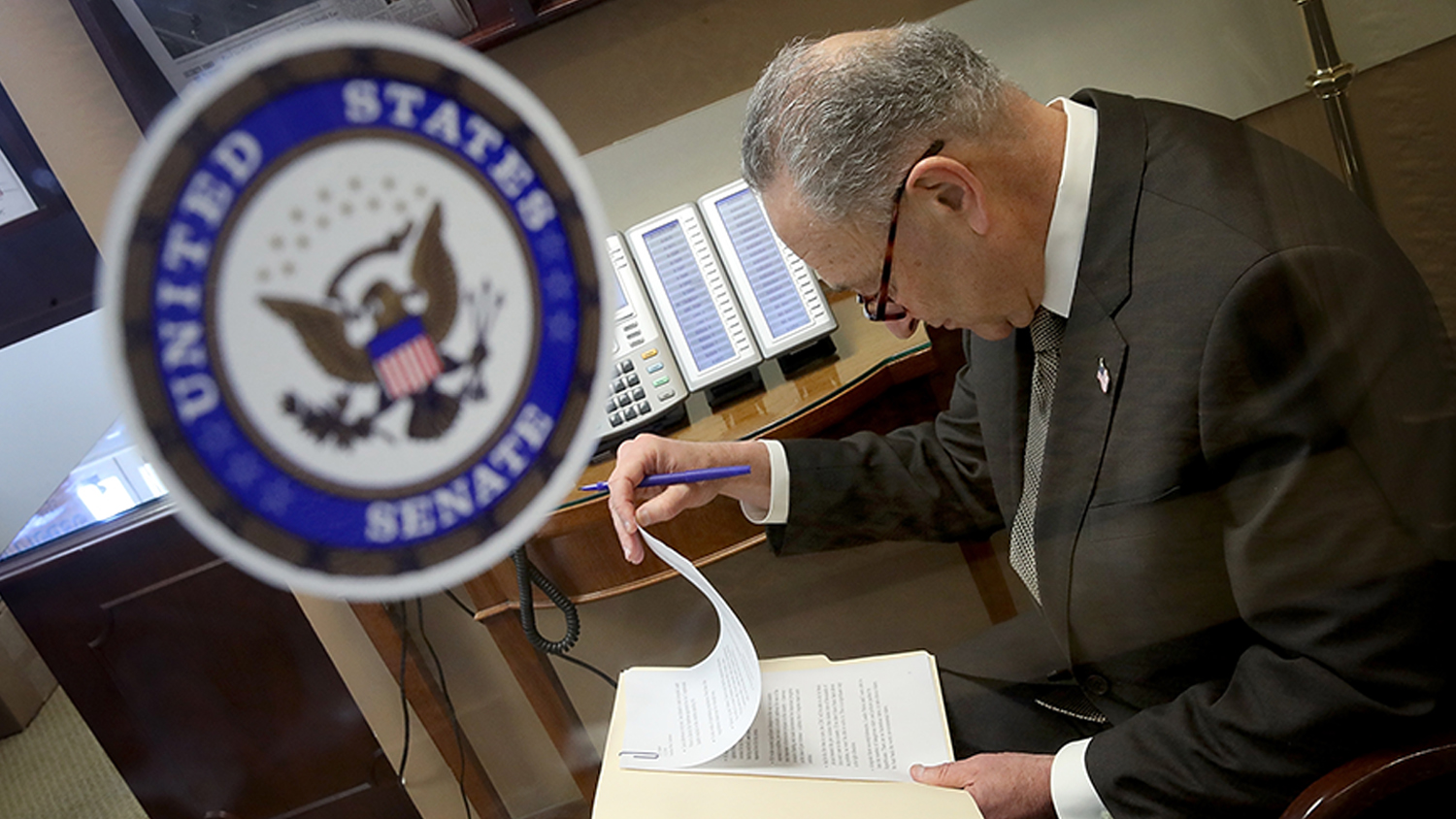 Omnibusted
Listen to the March 23, 2018, episode of the Trumpet Daily Radio Show.
The Republican-controlled U.S. House of Representatives released its $1.3 trillion budget on Wednesday. The 2,232-page bill was approved just 16 hours later by a vote of 256-167. Democrats like Sen. Chuck Schumer seemed more excited about the bill than many Republicans! America's debt addiction is out of control, but neither Democrats nor Republicans are concerned. At this rate, according to some estimates, America's debt will be in the neighborhood of $38 trillion in just 10 years! On today's program, I talk about the new budget and why the American ship is sinking faster than ever.
Listen on Stitcher.
Download the show on iTunes.
Catch up with the latest programs here.