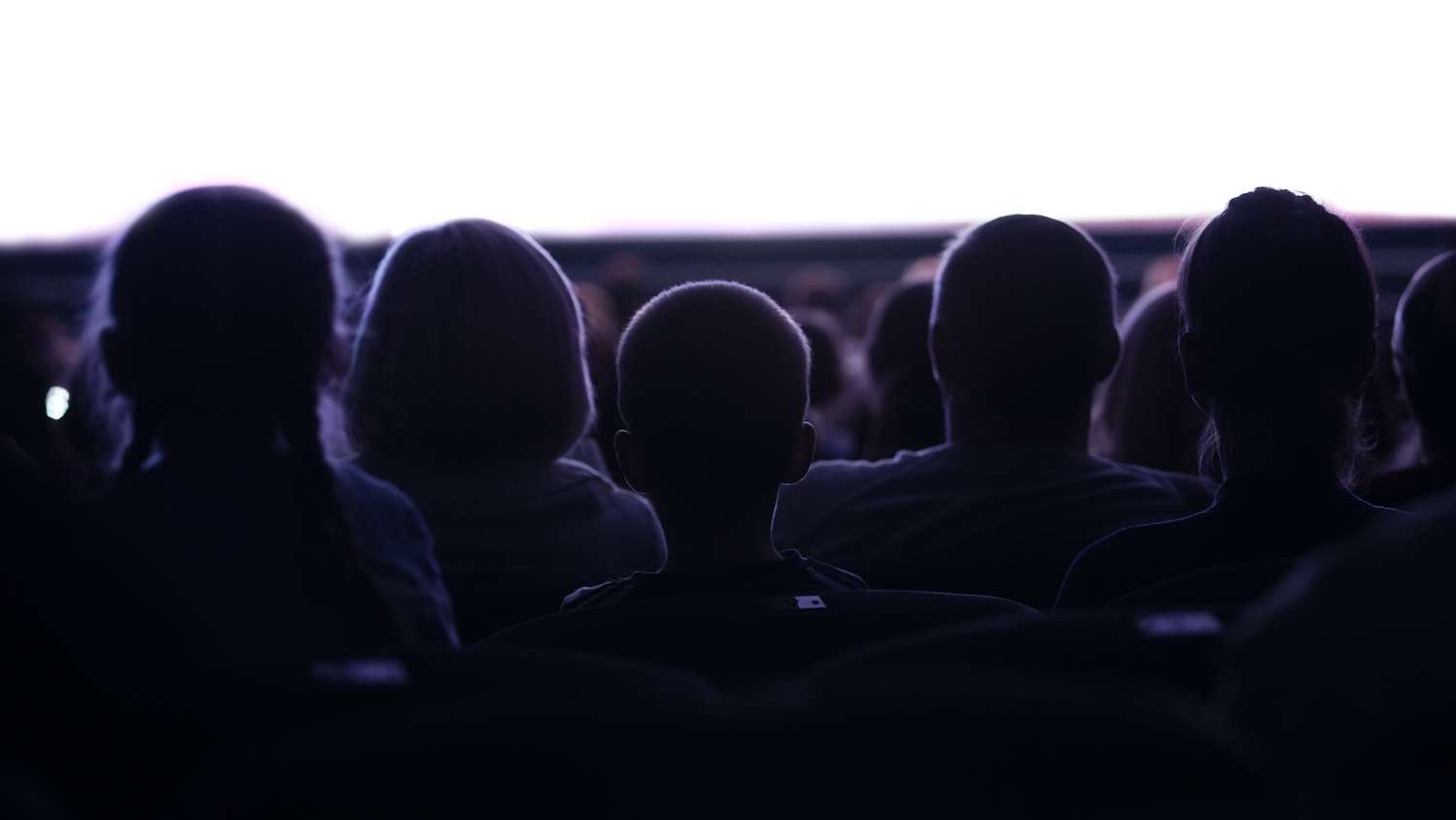 How Satan Uses Hollywood to Twist and Warp the Human Mind
Listen to the March 7, 2018, episode of the Trumpet Daily Radio Show.
Hollywood is working hard to make the abnormal seem normal. Just look at some of the award-winning movies from this past weekend: Best Original Screenplay went to a horror movie about an interracial relationship and racial tensions; Best Adapted Screenplay was a romance movie involving bisexuality, homosexuality and pedophilia; and Best Picture went to a romance movie about a mute woman falling in love with a fish monster and involved scenes of bestiality. What is behind the gross immorality Hollywood is broadcasting with all of these movies? We discuss this and more on today's Trumpet Daily Radio Show.
Listen on Stitcher.
Download the show on iTunes.
Catch up with the latest programs here.