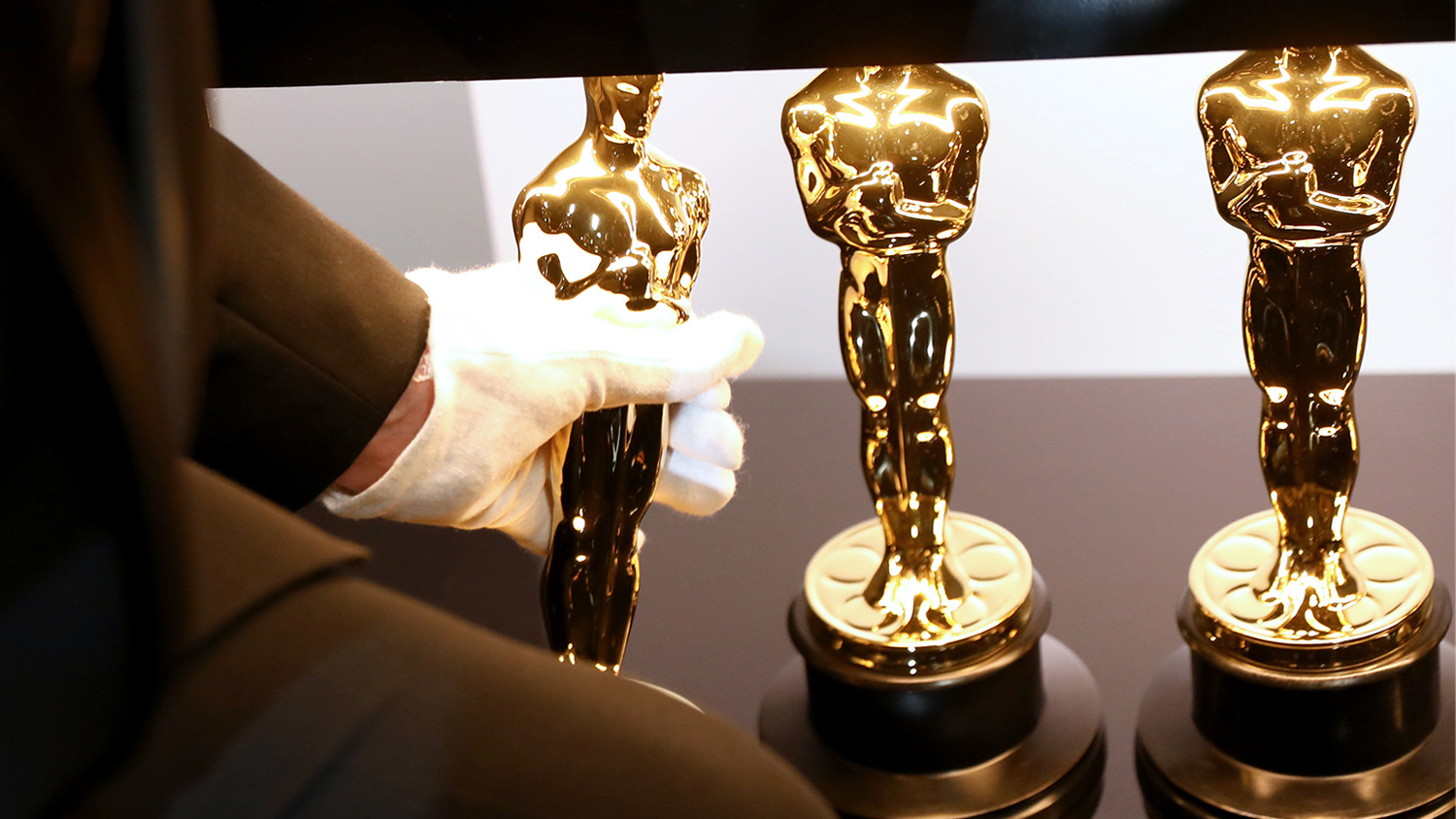 And the Academy Award Goes To …
Listen to the March 6, 2018, episode of the Trumpet Daily Radio Show.
Hollywood is glorifying some of the worst filth in society. Movies that celebrate immorality are awarded for pushing boundaries and normalizing what society used to view as smut. On today's Trumpet Daily Radio Show, I contrast present-day Hollywood with some of the older movies that showcased values like strong leadership and a good work ethic.
Listen on Stitcher.
Download the show on iTunes.
Catch up with the latest programs here.