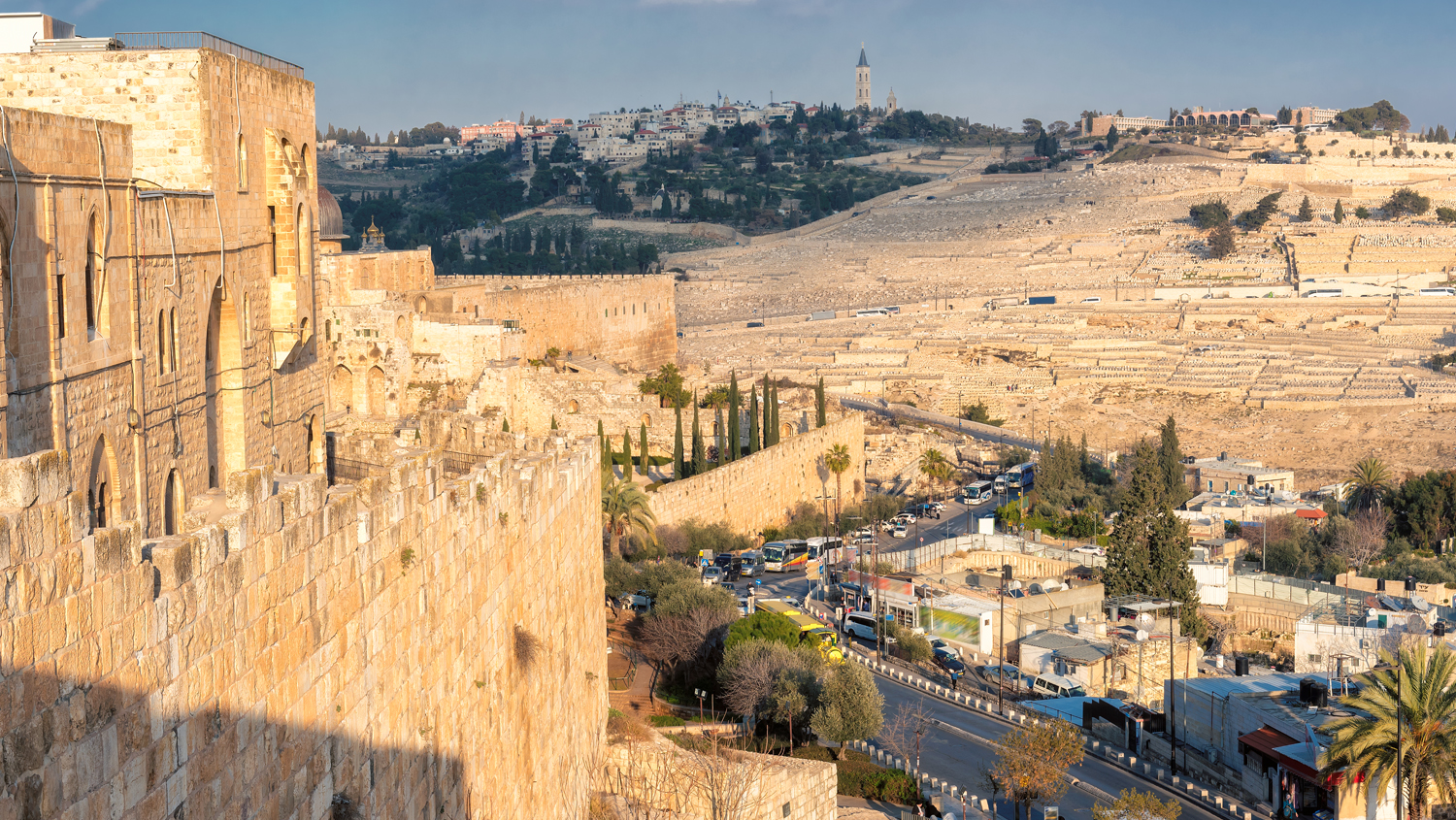 An Update From Jerusalem and More on the Isaiah-Hezekiah Alliance
Listen to the Feb. 28, 2018, episode of the Trumpet Daily Radio Show.
TheTrumpet.com managing editor Brad Macdonald returned from his visit to Jerusalem this week where he met and interviewed renowned archaeologist Dr. Eliat Mazar and other members of her family, as well as Israel Exploration Society President Joseph Aviram. On today's program, we talk with Brad about his visit to Jerusalem in light of Dr. Mazar's most recent archaeological discovery: proof of the existence of the Prophet Isaiah. Also on today's show, we take a look into the production of the The Book of Isaiah musical, written by Hebert W. Armstrong College music director Ryan Malone. Tune in to today's show for this exciting update and more.
Listen on Stitcher.
Download the show on iTunes.
Catch up with the latest programs here.