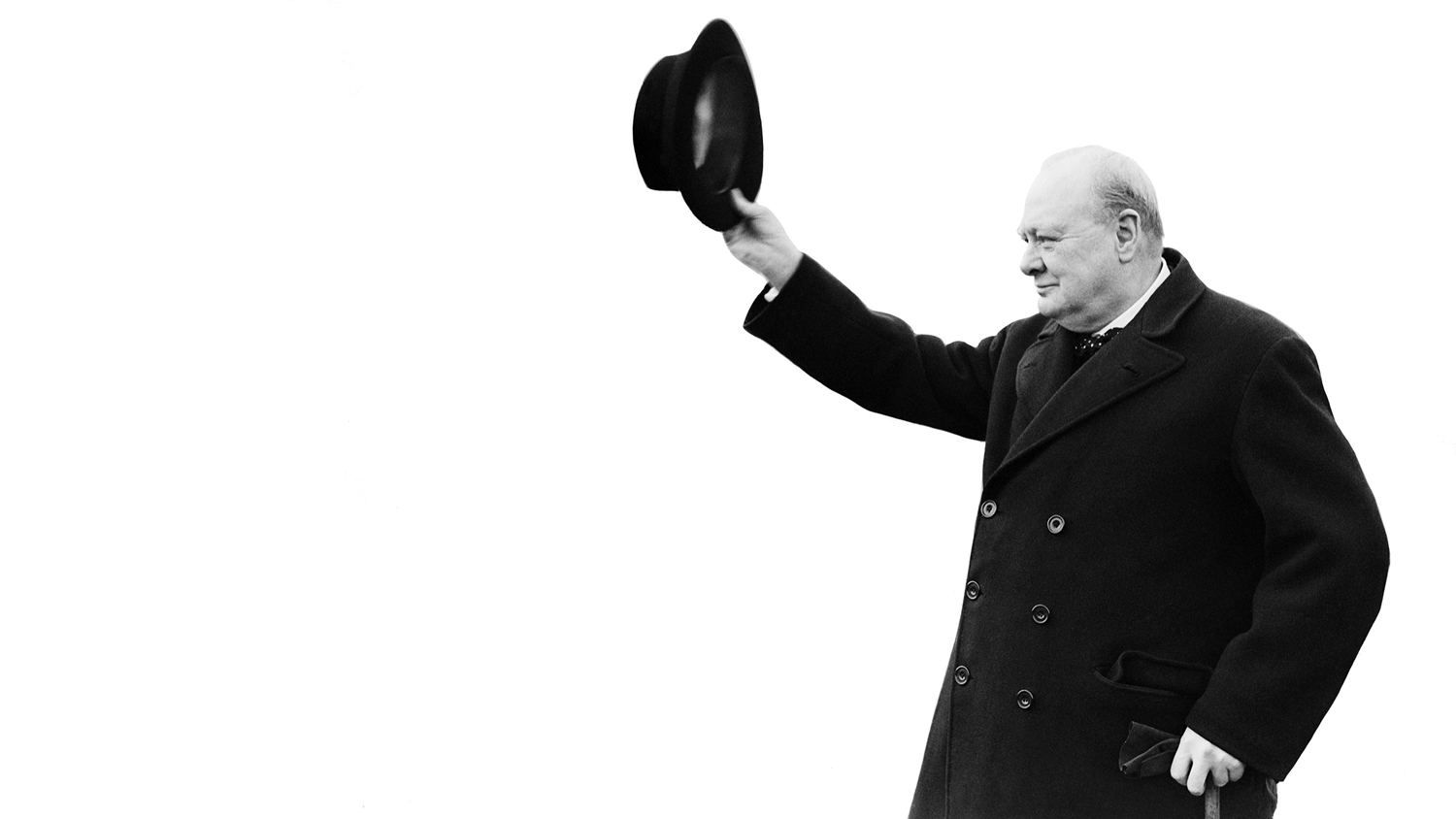 It Takes Courage to Lead
Listen to the Feb. 27, 2018, episode of the Trumpet Daily Radio Show.
One of Winston Churchill's most admirable qualities was his courage. He was unafraid to stand his ground when he faced overwhelming opposition. His outstanding courage saved Western civilization and made him one of the greatest leaders in Britain's history. On today's radio show, we discuss the sad state of leadership in the West and what it takes to have courageous leadership.
Listen on Stitcher.
Download the show on iTunes.
Catch up with the latest programs here.