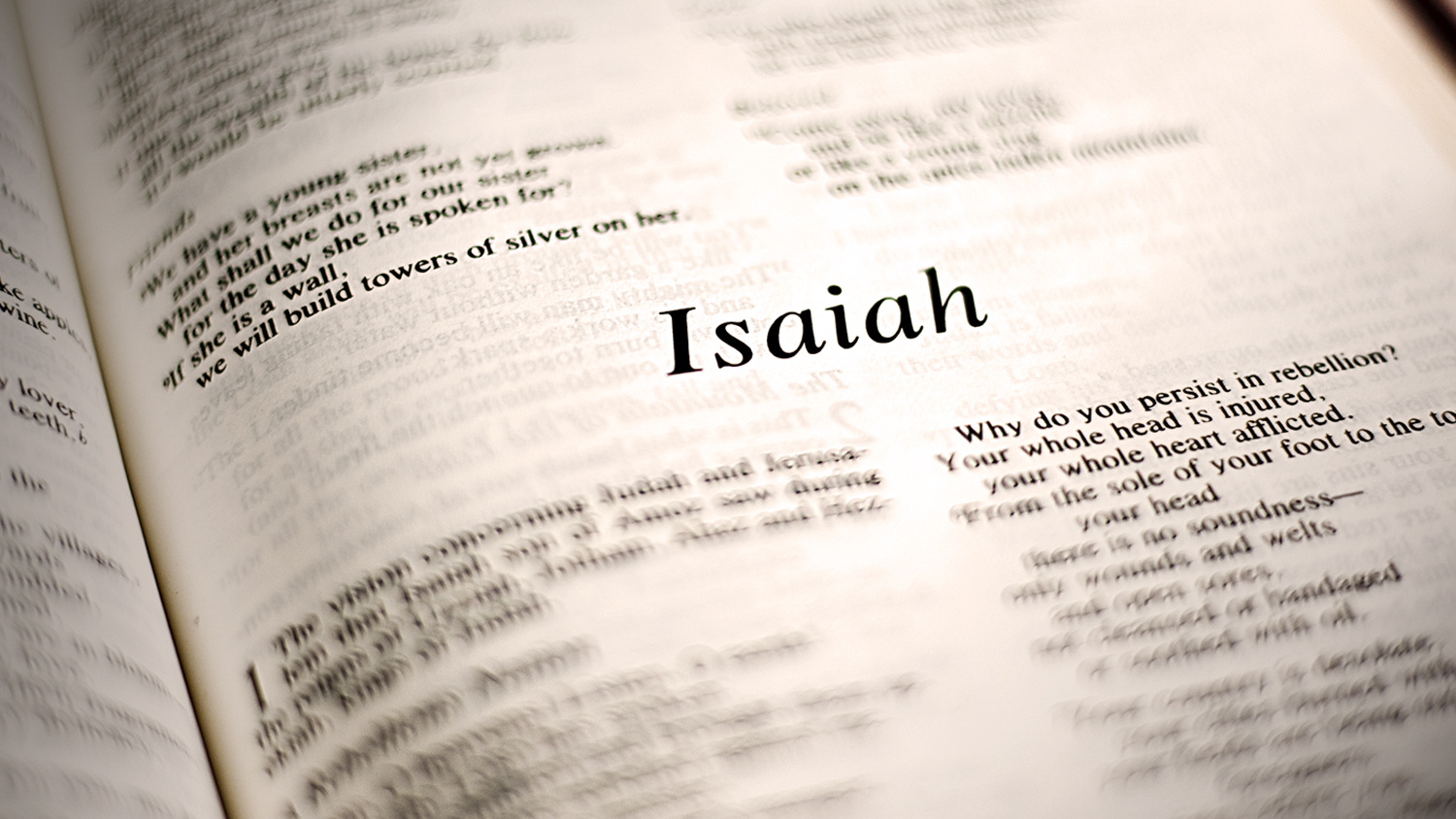 And Now, the Isaiah Bulla; Plus, CNN Advocates for Gun Ban
Listen to the Feb. 22, 2018, episode of the Trumpet Daily Radio Show.
At a town hall meeting on February 21 in Parkland, Florida, students of Stoneman Douglas High School took center stage in an open discussion with Florida Sen. Marco Rubio and nra spokesperson Dana Loesch about the need for gun control in the United States. It was a spectacle. Seventeen-year-old Cameron Kasky of Douglas High went so far as to compare Senator Rubio to the monster who murdered 17 people. On today's show, we discuss this and Dr. Eilat Mazar's latest incredible discovery in Jerusalem—a clay seal inscribed with the name of Isaiah the prophet. For all this and more, listen to the Trumpet Daily Radio Show with Stephen Flurry.
Listen on Stitcher.
Download the show on iTunes.
Catch up with the latest programs here.