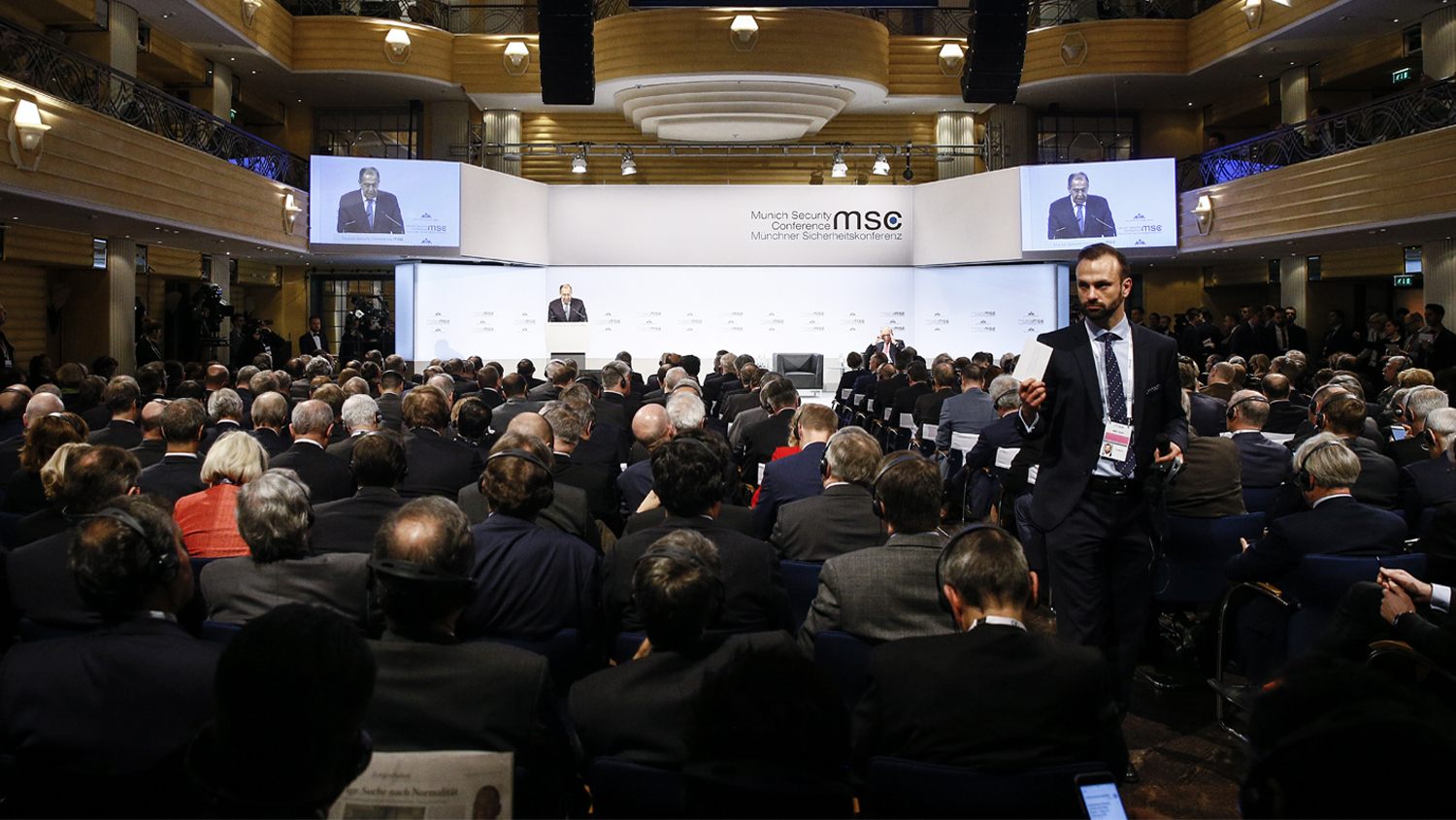 International Relations Experts Leave Munich Without Solutions to World Problems
Listen to the Feb. 21, 2018, episode of the Trumpet Daily Radio Show.
As world leaders and leading experts in international relations left Munich this past week after the annual Munch Security Conference, the only certainty is that world leaders are uncertain of how to avoid international catastrophe. Conference chairman Wolfgang Issinger said at the close of the conference, "I have not been fully reassured by the discussions over the last two and a half days." He added that we need to get away from the brink of catastrophe, but that we haven't heard enough "concrete steps" in order to achieve that. On today's program we discuss the underlying reason man is unable to solve his problems—as well as the soon-coming solution.
Listen on Stitcher.
Download the show on iTunes.
Catch up with the latest programs here.