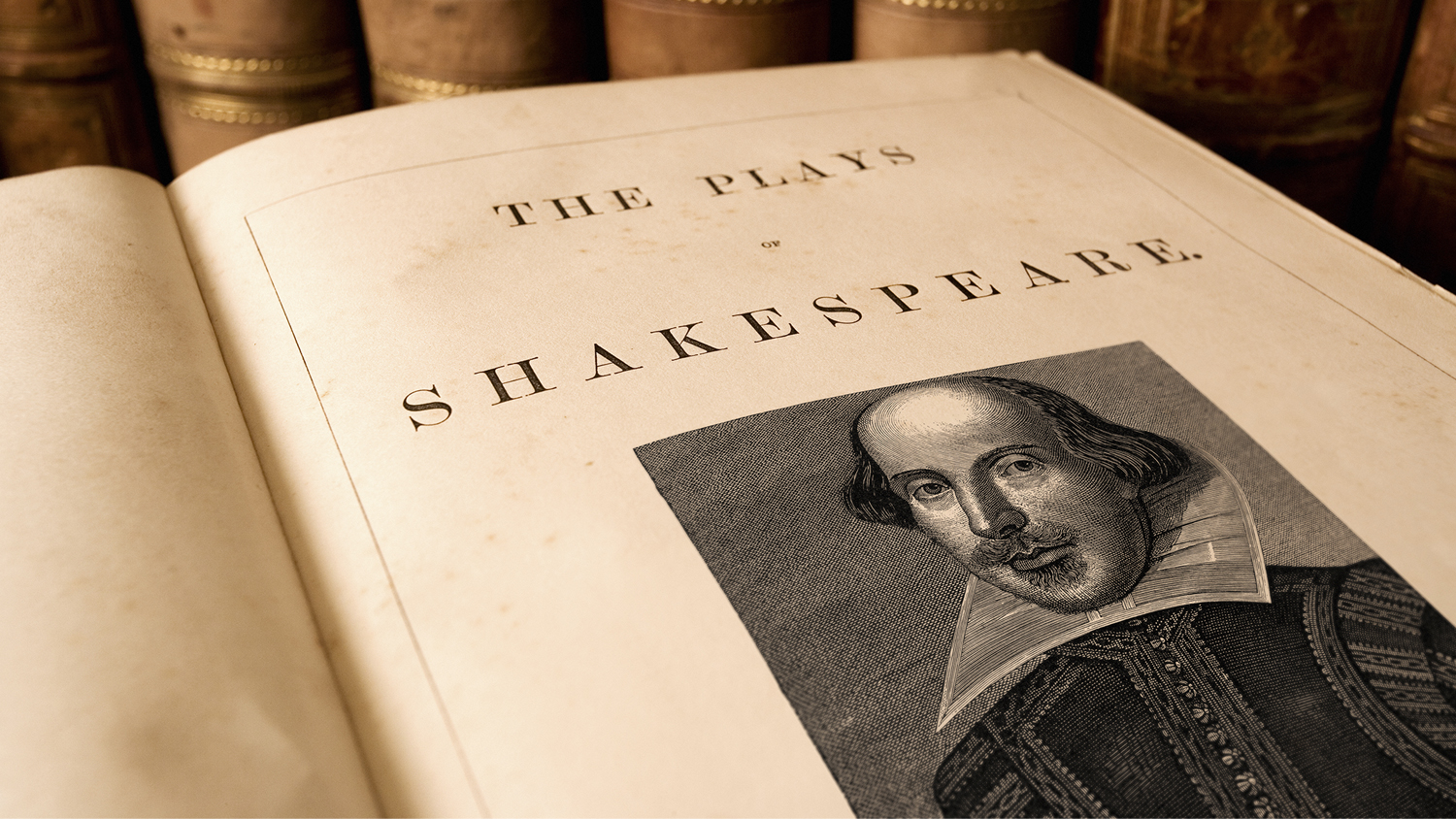 Shakespeare, Churchill, Empire and True Education
Listen to the Feb. 16, 2018, episode of the Trumpet Daily Radio Show.
William Shakespeare helped lay the foundation for the British Empire. His literary genius and deep understanding of the Bible helped prepare the British peoples for rule over the greatest empire this world has ever seen. Winston Churchill, a firm believer in the value of the British Empire, studied Shakespeare at great length along with other great authors. Churchill had a deep love for both history and empire. On today's show we discuss the British Empire, its impact on the world, and the language that helped it export its values around the globe.
Listen on Stitcher.
Download the show on iTunes.
Catch up with the latest programs here.