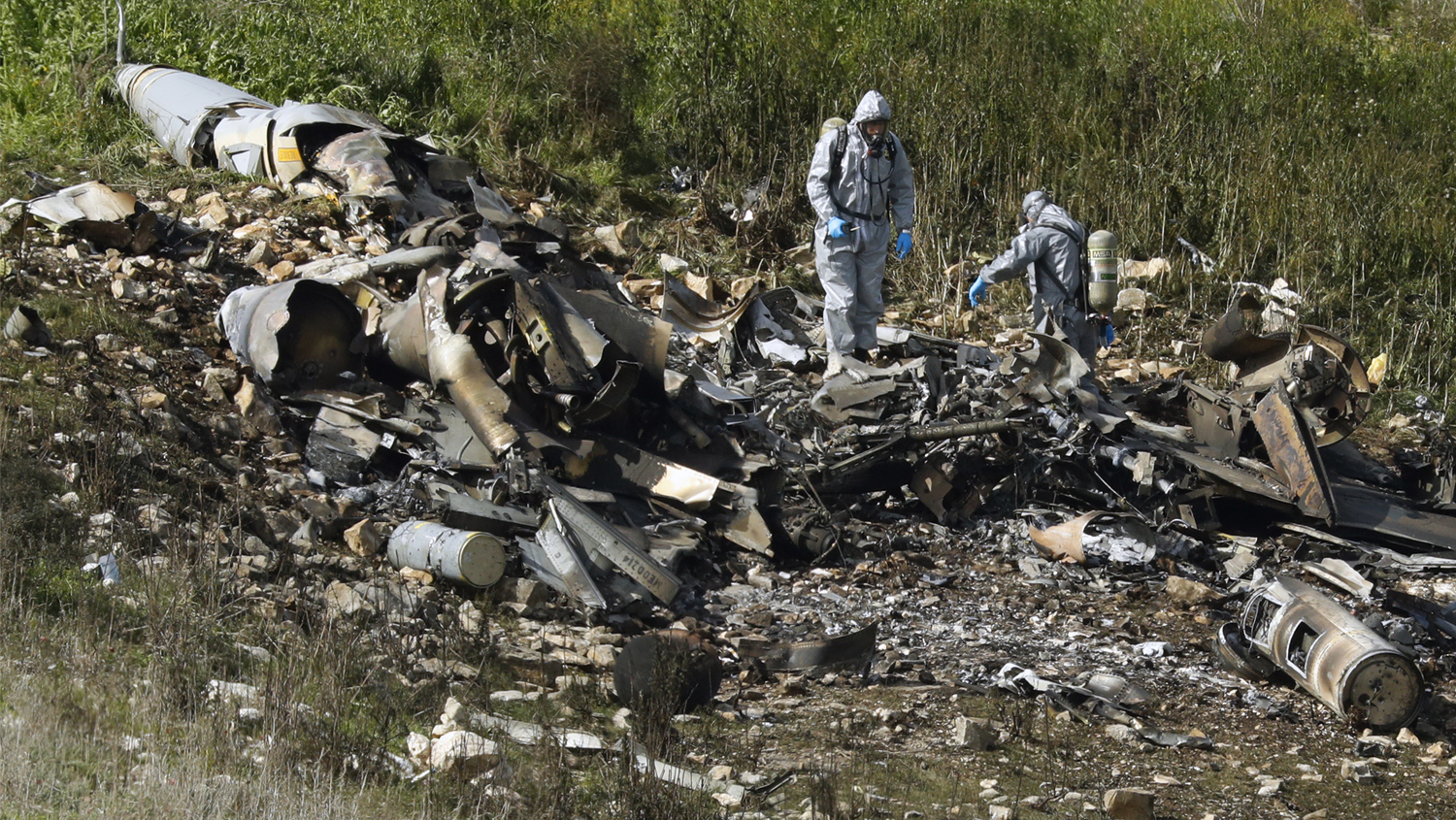 The Iran-Israel Clash in Syria: Where Is It Leading?
Listen to the Feb. 12, 2018, episode of the Trumpet Daily Radio Show.
On Saturday, an advanced model Iranian drone entered Israeli airspace and was shot down by an Israel Defense Force helicopter about 90 seconds later. Israel then launched an air strike against the drone command center, which was situated in Syria. During the counterattack, Syrian antiaircraft fire took down one of Israel's F-16s. It was the first time an Israeli aircraft has been shot down in more than a decade. Israel responded to the antiaircraft fire by conducting a wider attack on 12 targets in Syria. On today's radio show, we look at the impact of the Iran-Israel clash and explain where this conflict is leading.
Listen on Stitcher.
Download the show on iTunes.
Catch up with the latest programs here.