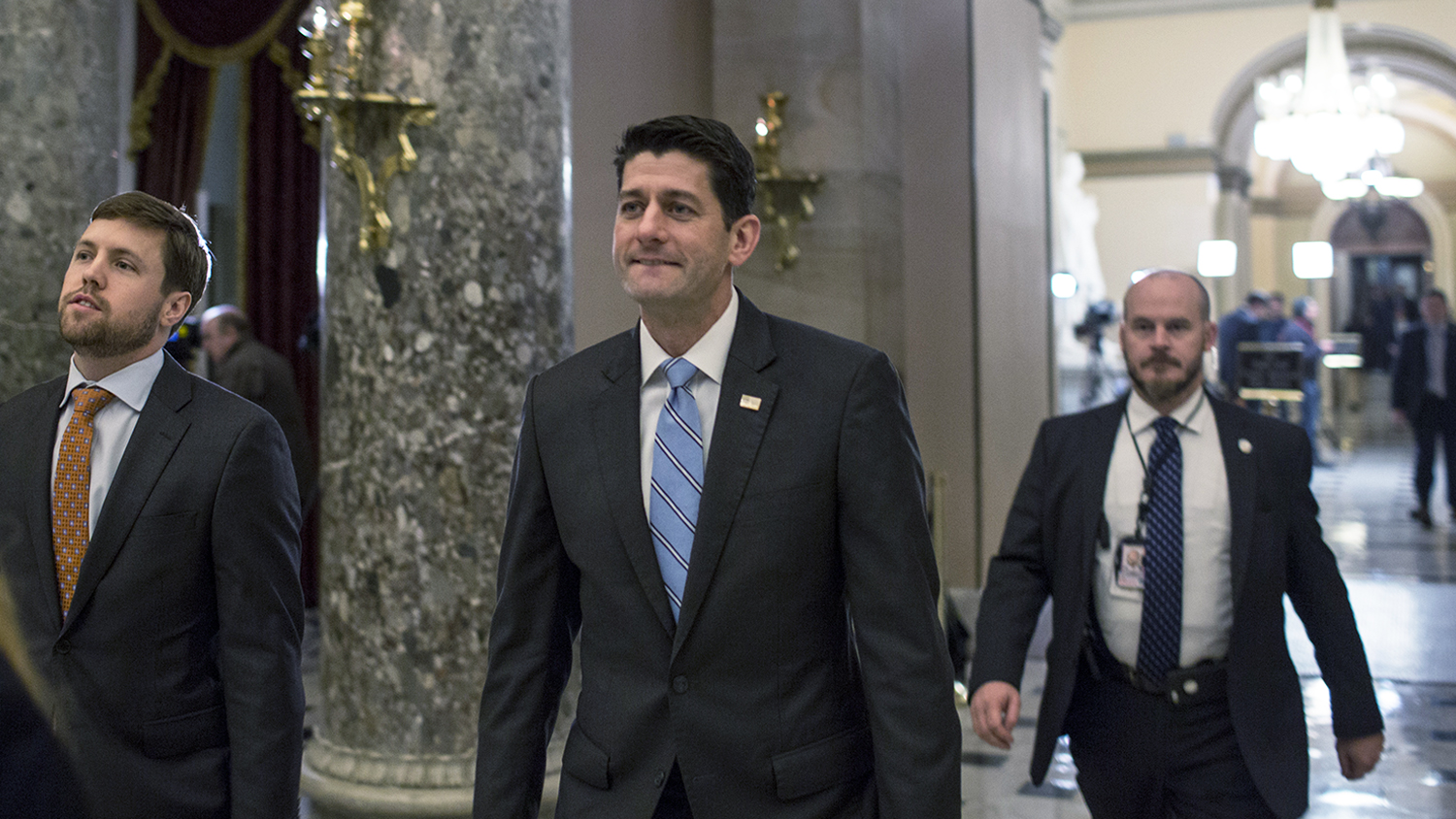 Republicans Run Up the Deficit Faster Than Obama
Listen to the Feb. 9, 2018, episode of the Trumpet Daily Radio Show.
Even with Republicans in charge, the United States is going deeper into debt—and at a faster pace! Today, Congress approved a record-breaking, budget-busting bill that increases federal spending by hundreds of billions of dollars this year and next. Along with new tax cuts, this will push the federal deficit over $1.1 trillion this year. Congressman Paul Ryan warned six years ago that debt destroys empires, but you don't hear him sounding that alarm today. On today's Trumpet Daily Radio Show, we discuss this and more—including a brief review of the early history of our lawsuit over Mystery of the Ages and a few thoughts about President Donald Trump's speech yesterday at the National Prayer Breakfast.
Listen on Stitcher.
Download the show on iTunes.
Catch up with the latest programs here.