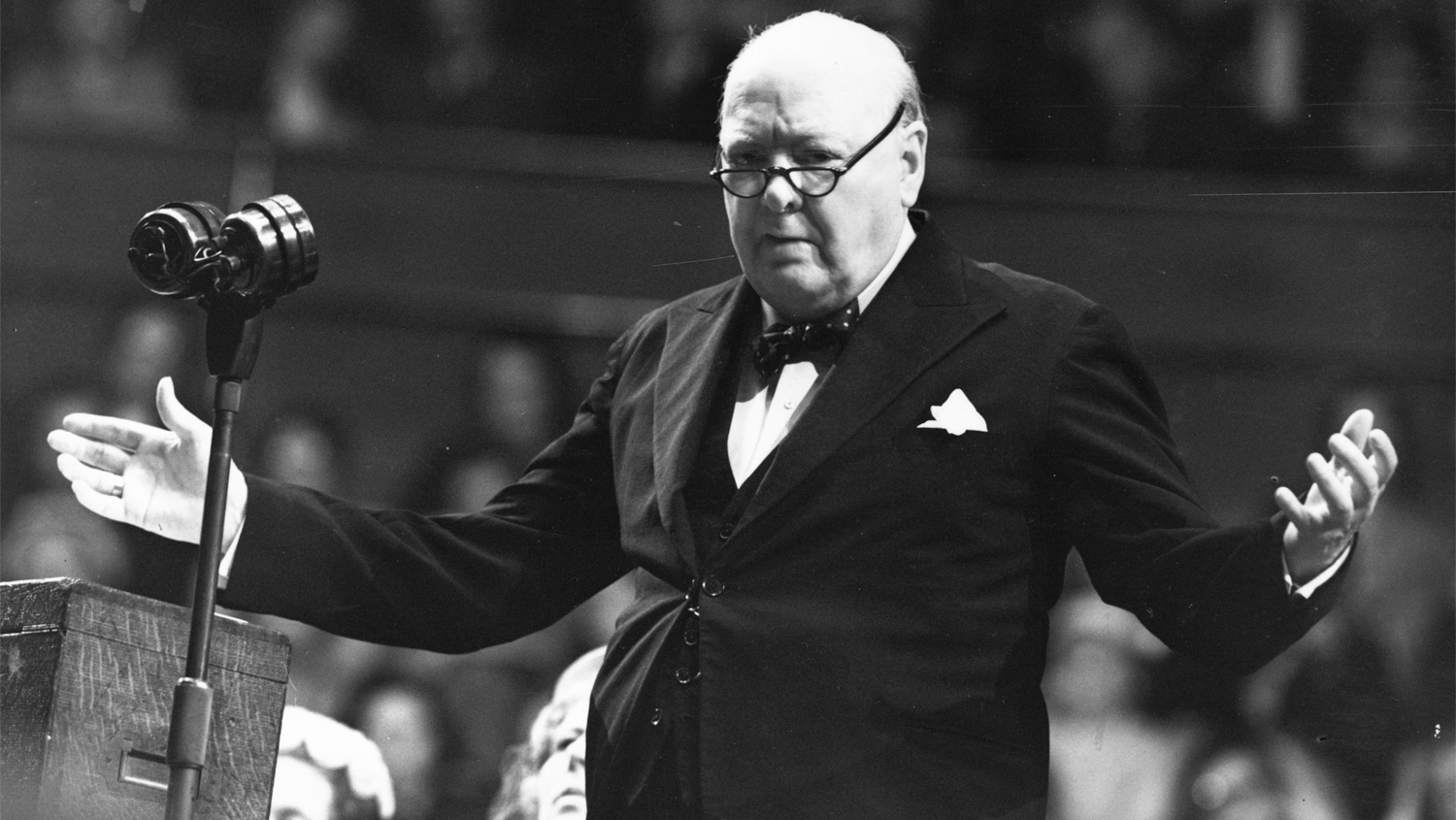 If We Can't Celebrate Winston Churchill, Who Can We Celebrate?
Listen to the Feb. 7, 2018, episode of the Trumpet Daily Radio Show.
The Churchill-themed Blighty Café in London, England, was recently targeted by a handful of student protesters complaining that the café should apologize for glorifying Winston Churchill. They said that the café should have portrayed Churchill "as a racist who perpetuated the injustices of the British Empire," according to the Times. The café's owner responded, "If you cannot celebrate Britain and great Britons, you are just erasing history; and if you cannot celebrate Churchill, you cannot celebrate anyone." Business at the café is now booming! But what are students being taught about the man who saved Western civilization? We review this story and more on today's Trumpet Daily Radio Show.
Listen on Stitcher.
Download the show on iTunes.
Catch up with the latest programs here.