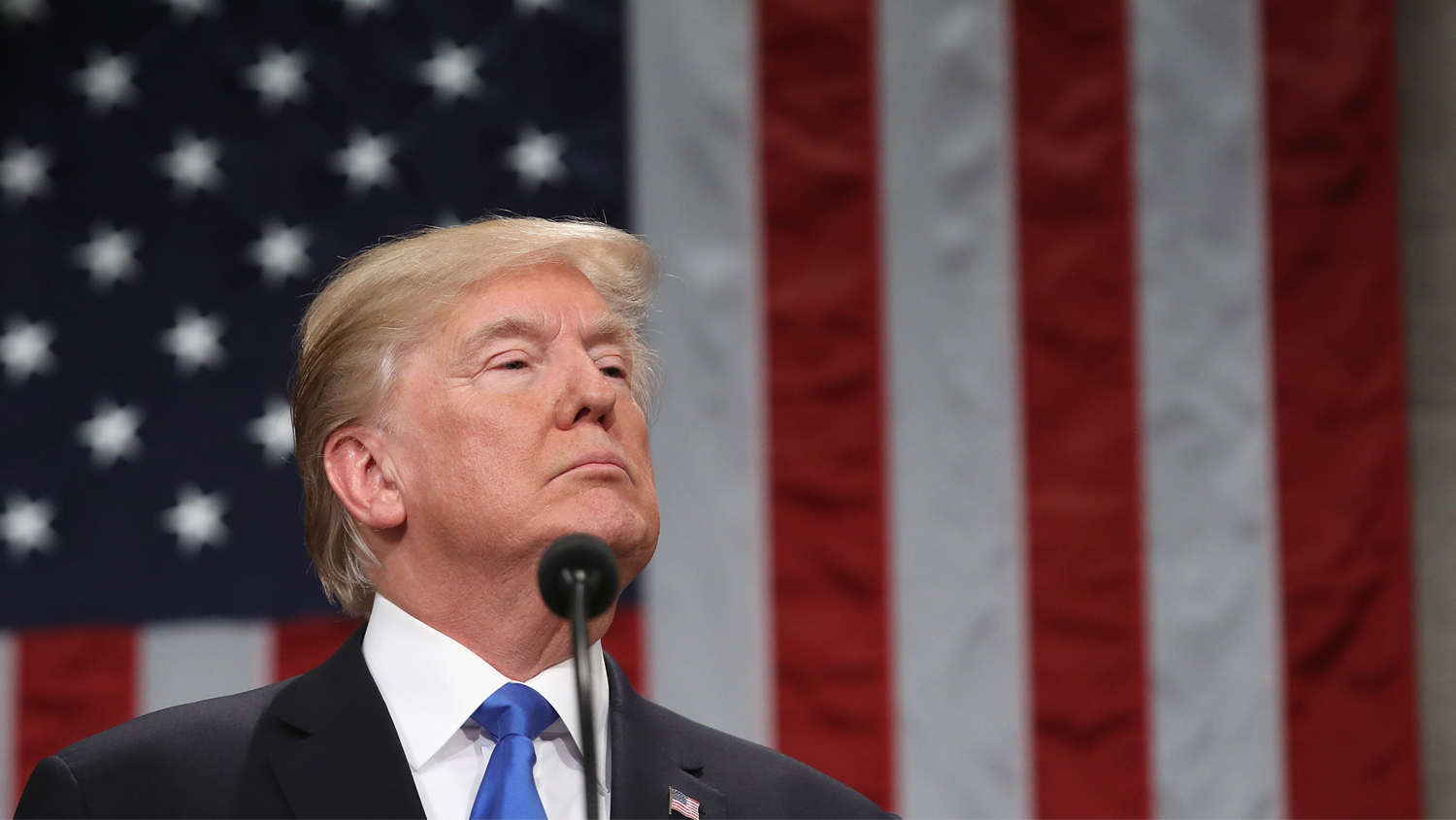 Trump on American Power and Prosperity: 'This Is Our Birthright'
Listen to the Feb. 2, 2018, episode of the Trumpet Daily Radio Show.
"We are the nation that won two world wars, defeated fascism and communism, and put satellites into space, and planted our great American flag on the face of the moon. We healed the sick, cure disease, and cared for the poor like no other nation. We have lifted millions into prosperity and put millions into freedom," United States President Donald Trump said in a speech given to Republican House and Senate members yesterday. All of this, he said, is "our legacy. This is our birthright." On today's radio show, we look at what really made America great—and it has everything to do with a birthright.
Listen on Stitcher
Download the show on iTunes
Catch up with the latest programs here