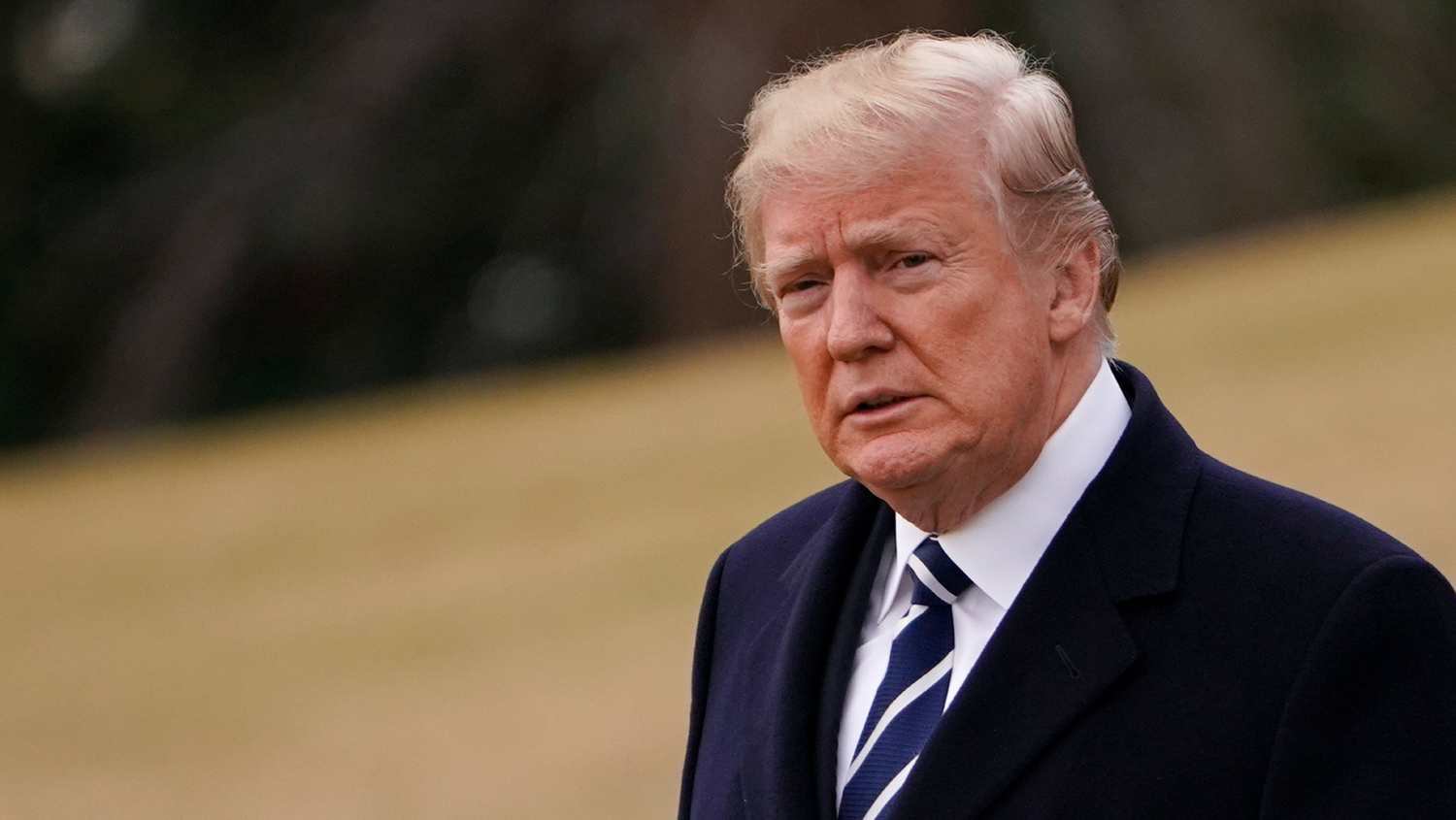 The Media War Against President Trump
Listen to the Feb. 1, 2018, episode of the Trumpet Daily Radio Show.
From 2008 to 2016, the mainstream media swooned over Barack Obama—he could do no wrong. In 2017, the gloves came off and those same media outlets began a relentless assault against President Donald Trump. During the Obama presidency, the media willingly ignored, and even worked to suppress, anything that would bring Obama negative publicity. For Trump, however, it has been the opposite. On today's radio show, I explain how the media war in America is dividing the nation and destroying our ability to find the truth.
Listen on Stitcher
Download the show on iTunes
Catch up with the latest programs here