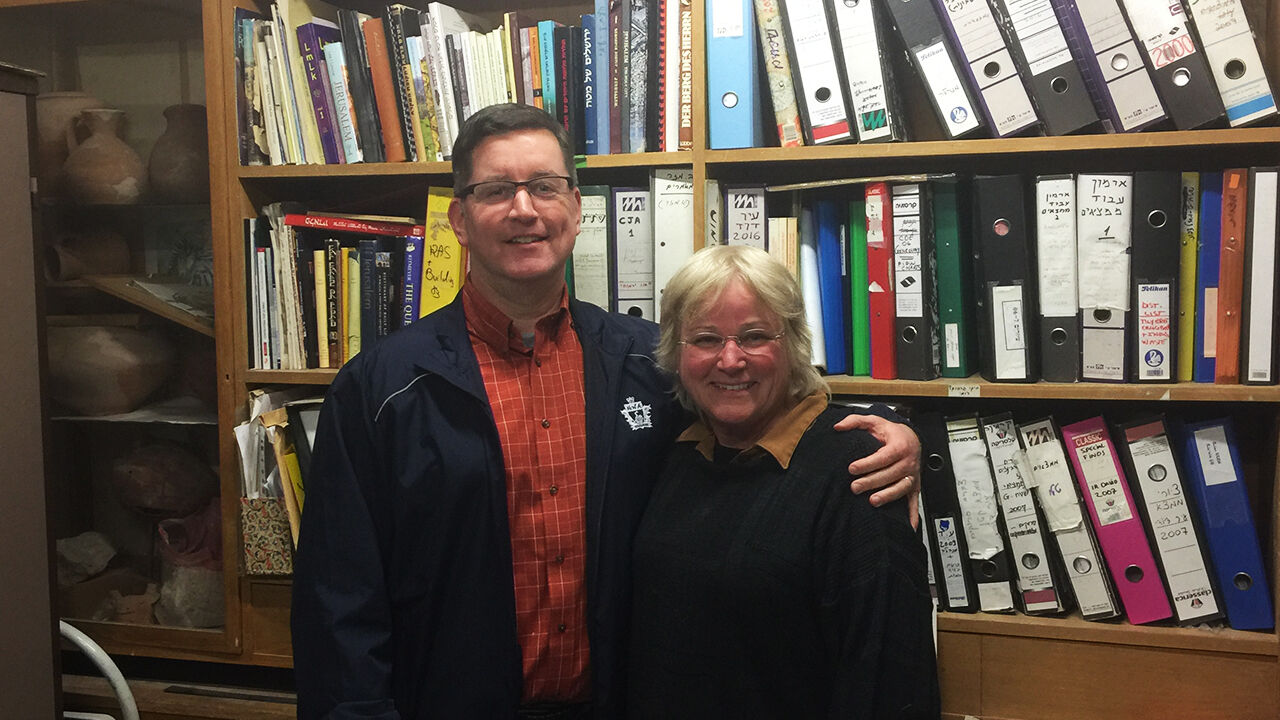 Interview With Dr. Eilat Mazar
Listen to the Jan. 30, 2018, episode of the Trumpet Daily Radio Show.
I've just returned to our regional office at Edstone after a whirlwind trip to Jerusalem. On this brief trip, I was able to tour the current excavation on the Ophel, visit with Herbert W. Armstrong College student volunteers, and interview archaeologist Dr. Eilat Mazar. On today's Trumpet Daily Radio Show, I give a brief history of the Ophel area as it's mentioned in the Bible, and then play an interview I had with Dr. Mazar and AC alumni Brent Nagtegaal and Christopher Eames.
Listen on Stitcher
Download the show on iTunes
Catch up with the latest programs here