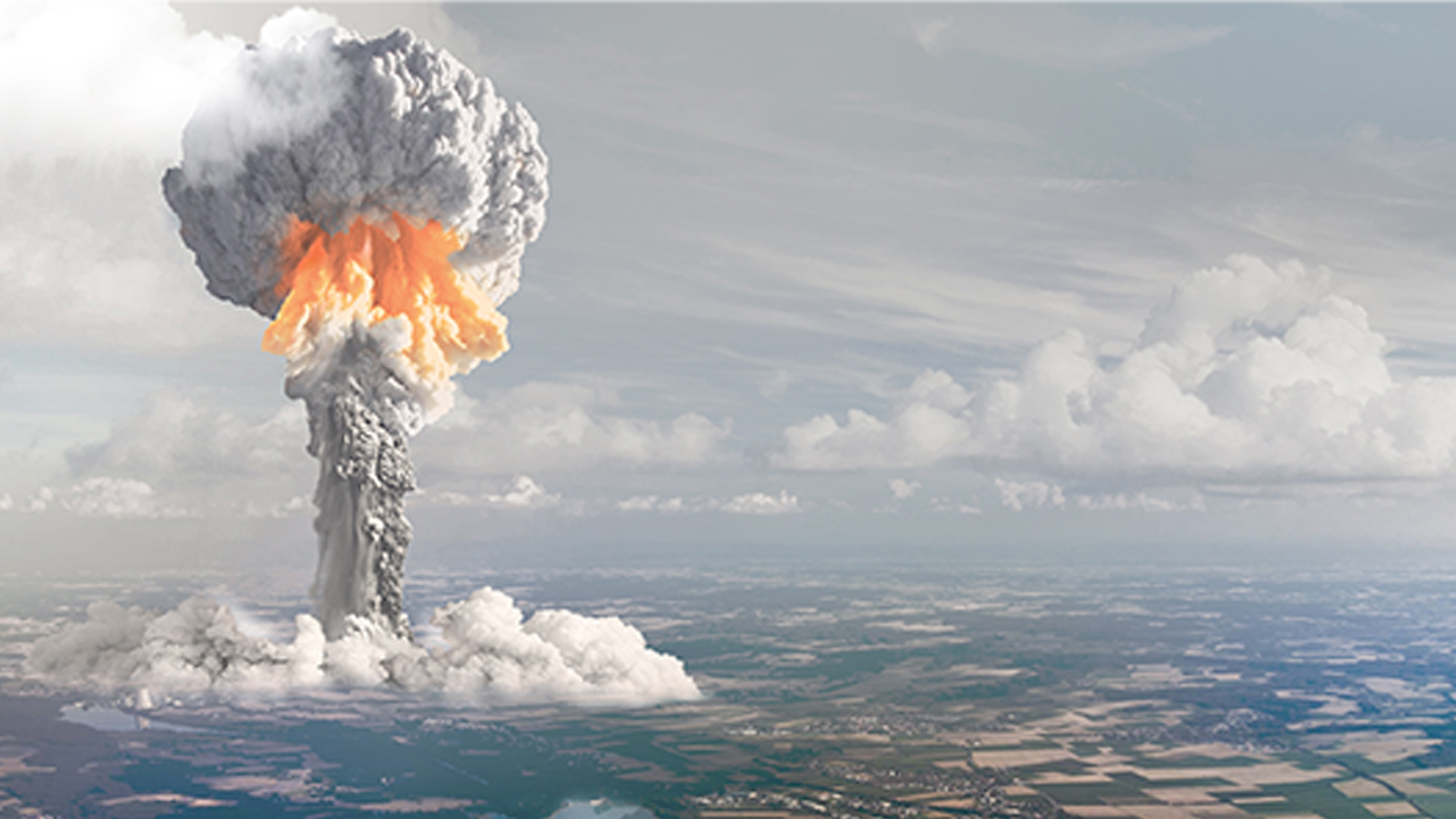 The End Is Nigh! Say Scientists and Experts
Listen to the Jan. 26, 2018, episode of the Trumpet Daily Radio Show.
The world is as close as it has ever been to total annihilation, according to the Bulletin of Atomic Scientists. They moved the symbolic doomsday clock to two minutes to midnight yesterday—a level it has reached only once before: in 1953. But they're not the only ones sounding this warning. Statfor published an article titled "The New Nuclear Age: A Journey Into the Unknown." The Economist published "The Growing Danger of Great-Power Conflict." Both warn that the world is getting more dangerous and nuclear war is probably on the horizon. On today's show, Trumpet contributing editor Richard Palmer reviews this warning and points to the hope beyond.
Listen on Stitcher
Download the show on iTunes
Catch up with the latest programs here