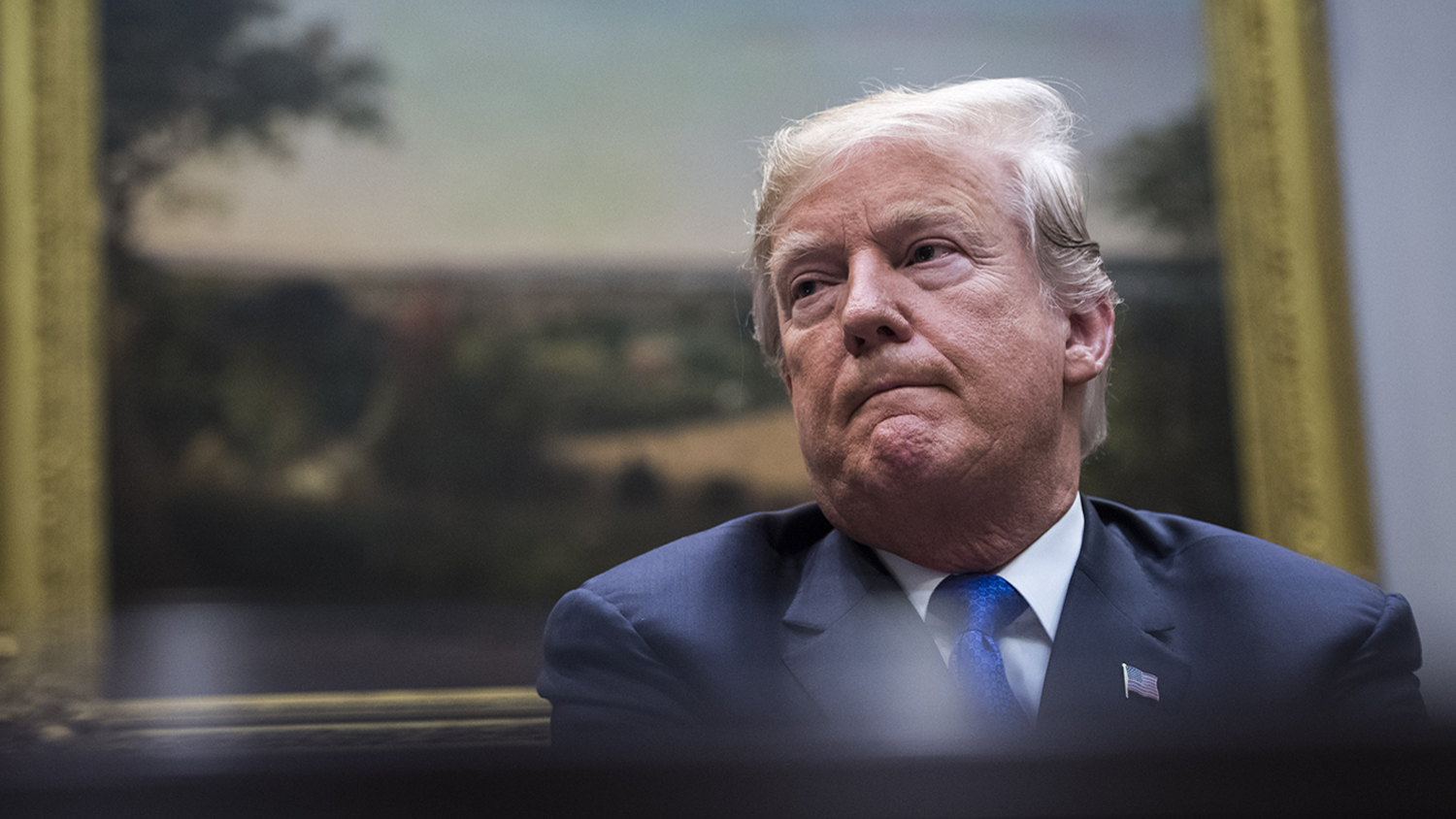 The Conspiracy Against Donald Trump Intensifies
Listen to the Jan. 24, 2018, episode of the Trumpet Daily Radio Show.
As the
fbi
's Special Counsel investigation continues looking for evidence proving United States President Donald Trump colluded with Russia or somehow obstructed justice, the real scandal is the intensifying conspiracy to bring down a duly elected president! According to an Israeli newspaper, former U.S. Secretary of State John Kerry recently met with a close associate of Palestinian Authority President Mahmoud Abbas in London and urged the Palestinians to stay strong and not yield to President Trump. Kerry reportedly said that Donald Trump could be out of office within a year. For this and more, listen to the
Trumpet Daily Radio Show,
with Stephen Flurry.
Listen on Stitcher
Download the show on iTunes
Catch up with the latest programs here