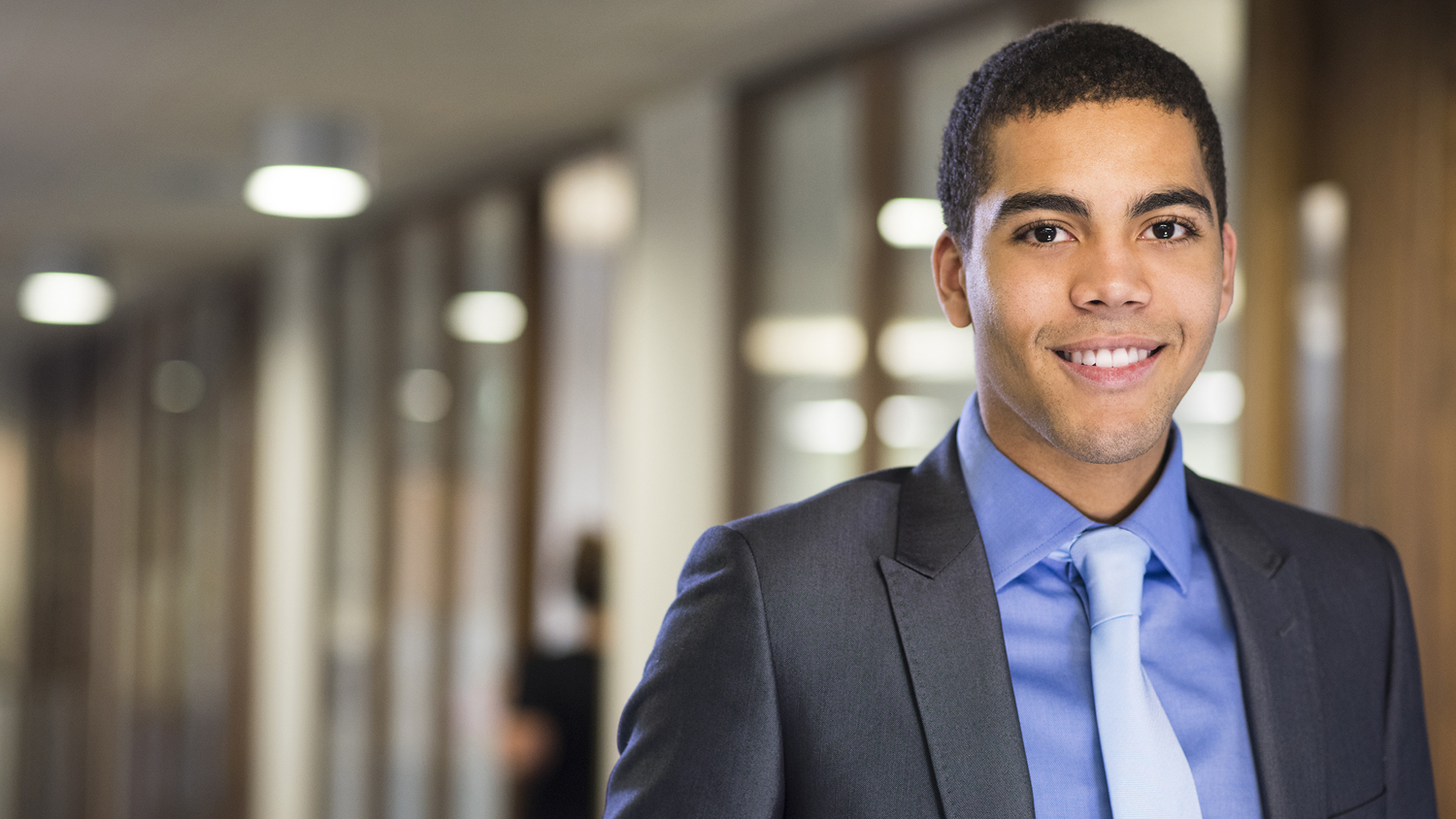 Young Men: Grow Up and Learn How to Rule Well
Listen to the Jan. 22, 2018, episode of the Trumpet Daily Radio Show.
The age at which young people transition into adulthood is rising. A recent article published in the journal Lancet Child and Adolescent Health suggests that adulthood does not begin until age 24. The current generation is lagging behind when it comes to growing up. This is especially true among young men, who, in increasing numbers, find themselves living at home, unemployed and unmarried well into their 30s. On today's Trumpet Daily Radio Show, we explain why a strong society needs strong men of character!
Listen on Stitcher
Download the show on iTunes
Catch up with the latest programs here