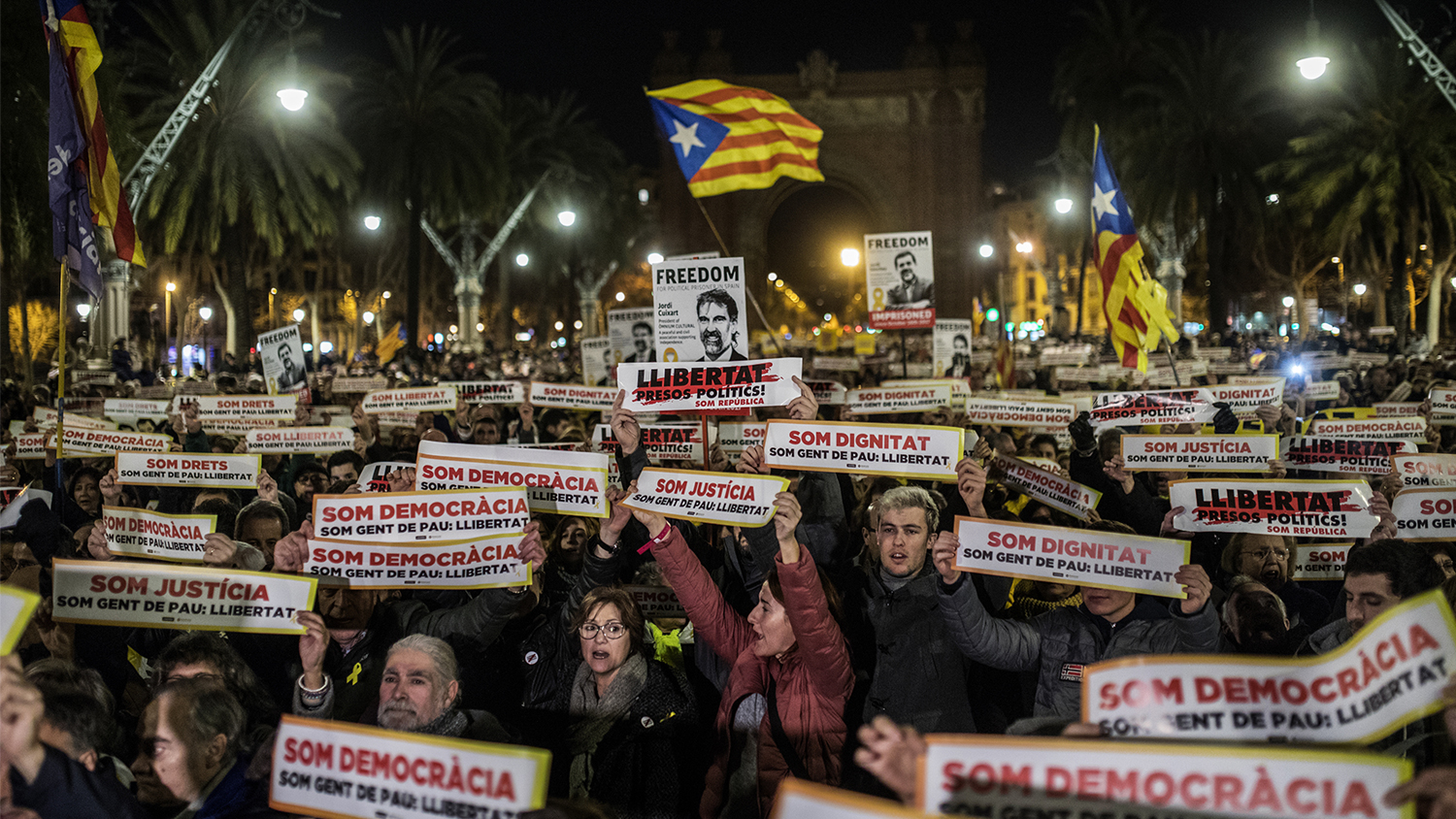 2018: A Year of Conflict for Europe
Listen to the Jan. 18, 2018, episode of the Trumpet Daily Radio Show.
Conflict is brewing in Europe. The euro crisis and all the enmity it has brought continue to simmer. Catalonia threatens to flare up again. Germany is getting ready to throw its weight around. And Austria and Italy could soon find themselves with a major border dispute. Trumpet contributing editor Richard Palmer asks, Will 2018 be a year of conflict for Europe?
Listen on Stitcher
Download the show on iTunes
Catch up with the latest programs here