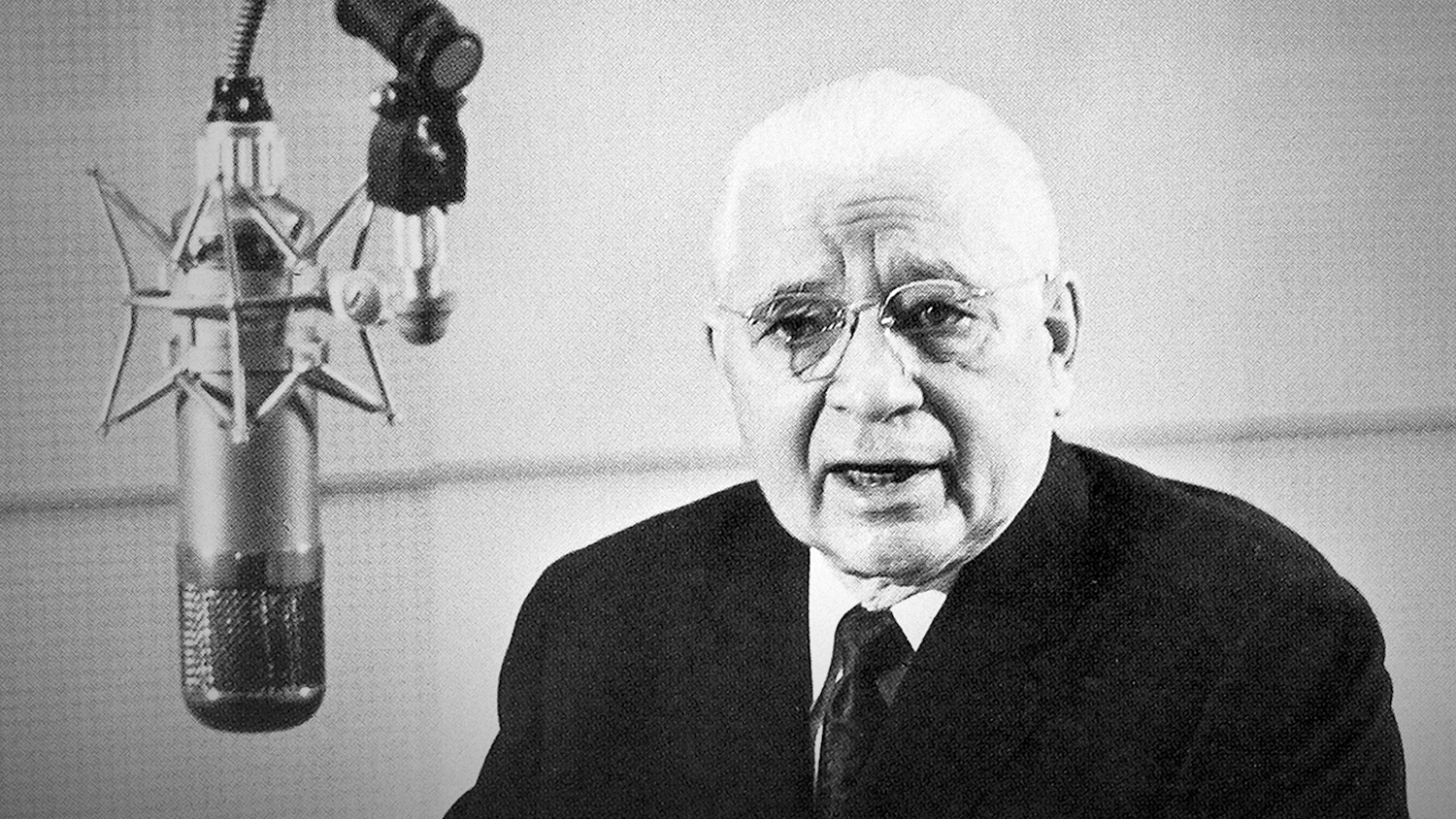 January 16, the Fight for Mystery of the Ages and Honoring Herbert W. Armstrong
Listen to the Jan. 16, 2017, episode of the Trumpet Daily Radio Show.
Herbert W. Armstrong died 32 years ago today. Even before his death in 1986, the church he founded was in the process of dismantling his legacy and destroying the powerful work he'd established 50 years prior. On today's Trumpet Daily Radio Show, we remember the legacy of Mr. Armstrong and the history of the Philadelphia Church of God's battle to print his works.
Listen on Stitcher
Download the show on iTunes
Catch up with the latest programs here