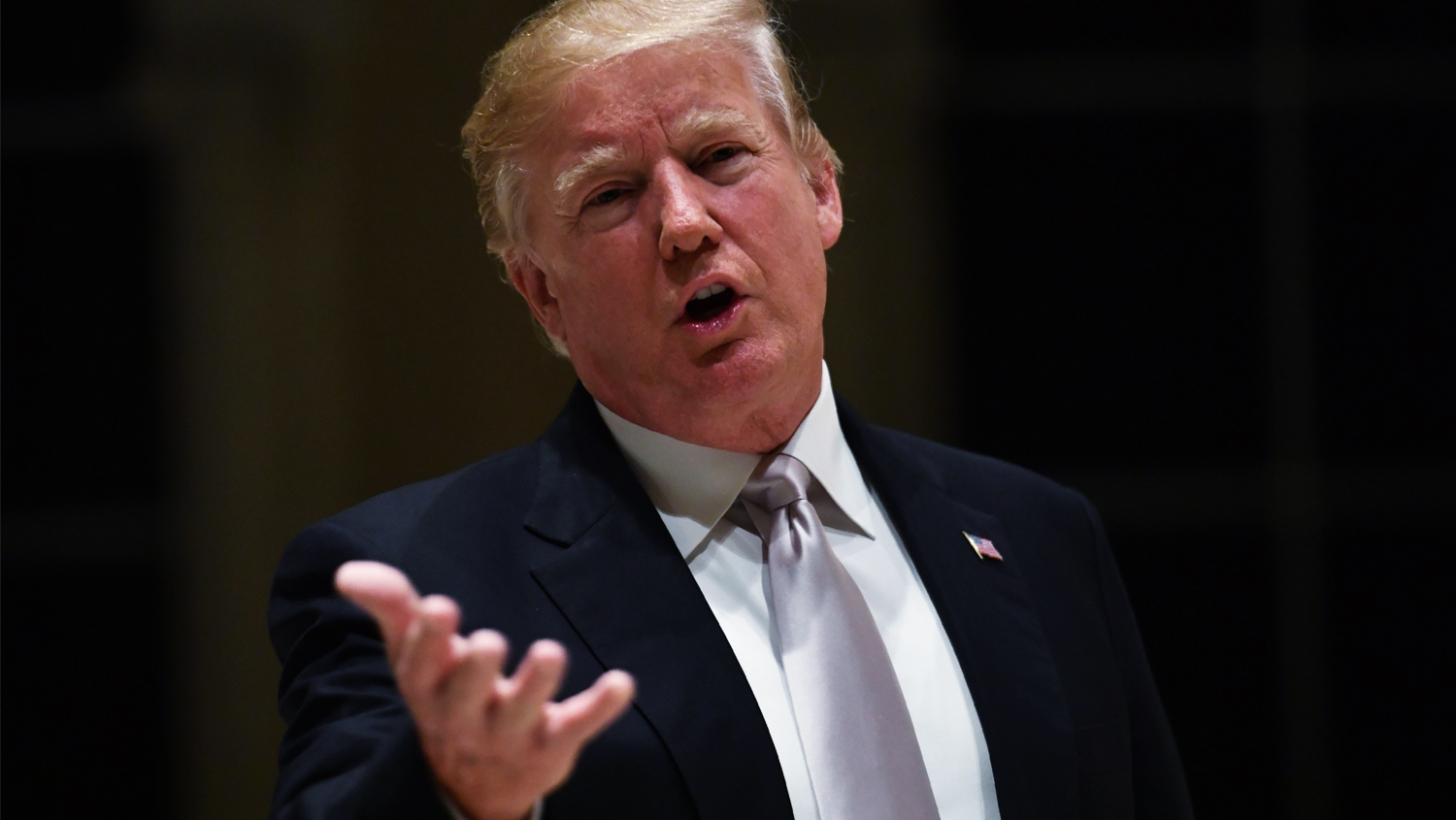 Why the German Media Hates Donald Trump
Listen to the Jan. 15, 2017, episode of the Trumpet Daily Radio Show.
"Humanity as a whole is being set back just because of one single person," one of Germany's largest magazines, Der Spiegel, wrote this week. "Where is the world supposed to start again if it manages to survive Donald Trump?" The latest cover of Der Spiegel depicts the de-evolution of human beings ending with United States President Donald Trump. Bashing the U.S. president has become commonplace in the West, but no nation's media is more hostile toward Mr. Trump than Germany's. On today's program, we explain why the German media hates Donald Trump.
Listen on Stitcher
Download the show on iTunes
Catch up with the latest programs here