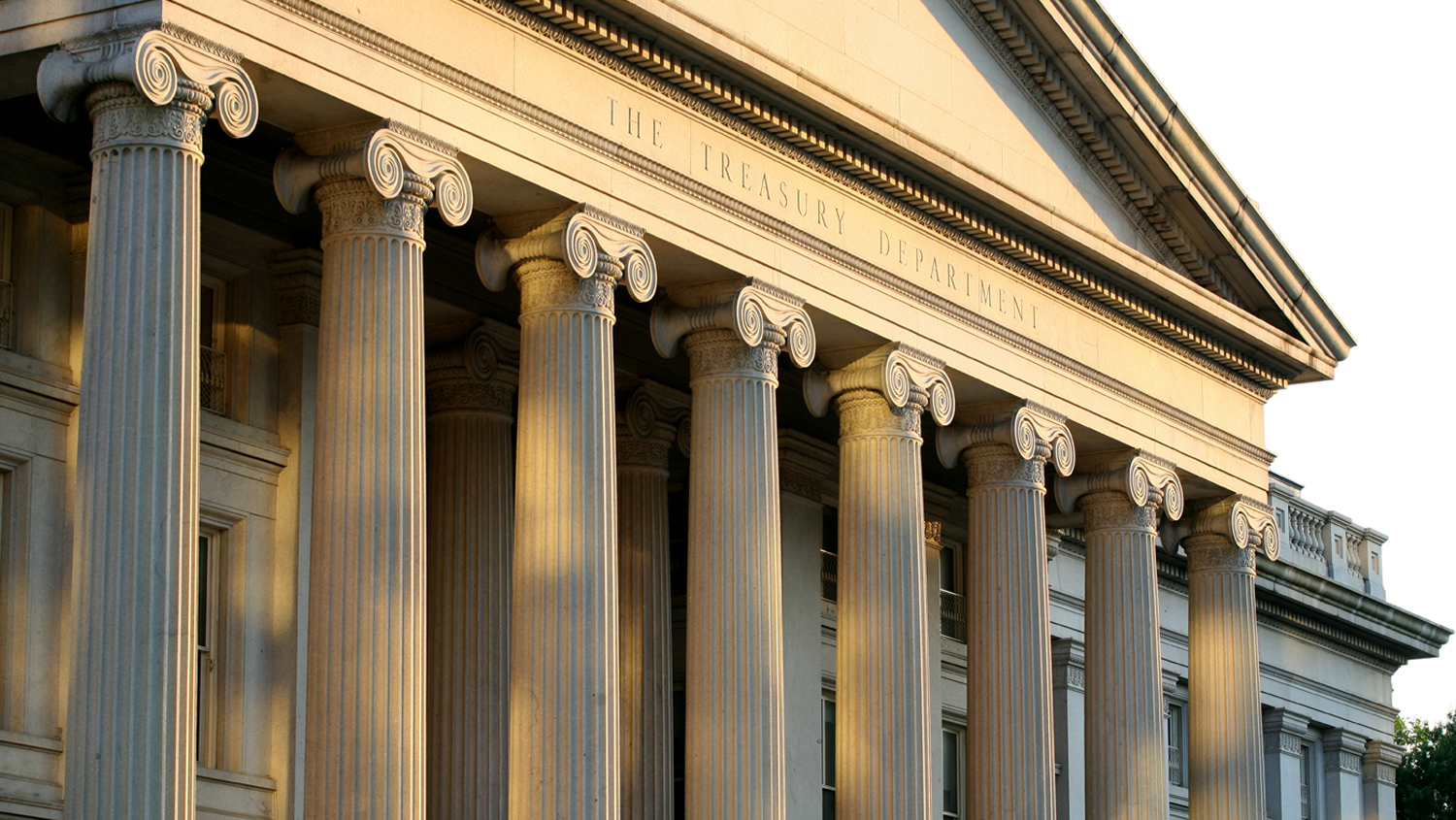 What Happens When China Stops Buying U.S. Treasury Bonds?
Listen to the Jan. 11, 2018, episode of the Trumpet Daily Radio Show.
The United States economy appears to be doing better than ever. That is a facade. U.S. debt is skyrocketing. At the current rate, by the end of the decade, America could be spending more on interest payments than on the military. America's debt is one of the most underreported threats facing the nation. What happens if nations like China and Japan decide to use that debt as blackmail against the U.S.? We discuss America's dangerous debt addiction and other important stories on today's Trumpet Daily Radio Show.
Listen on Stitcher
Download the show on iTunes
Catch up with the latest programs here