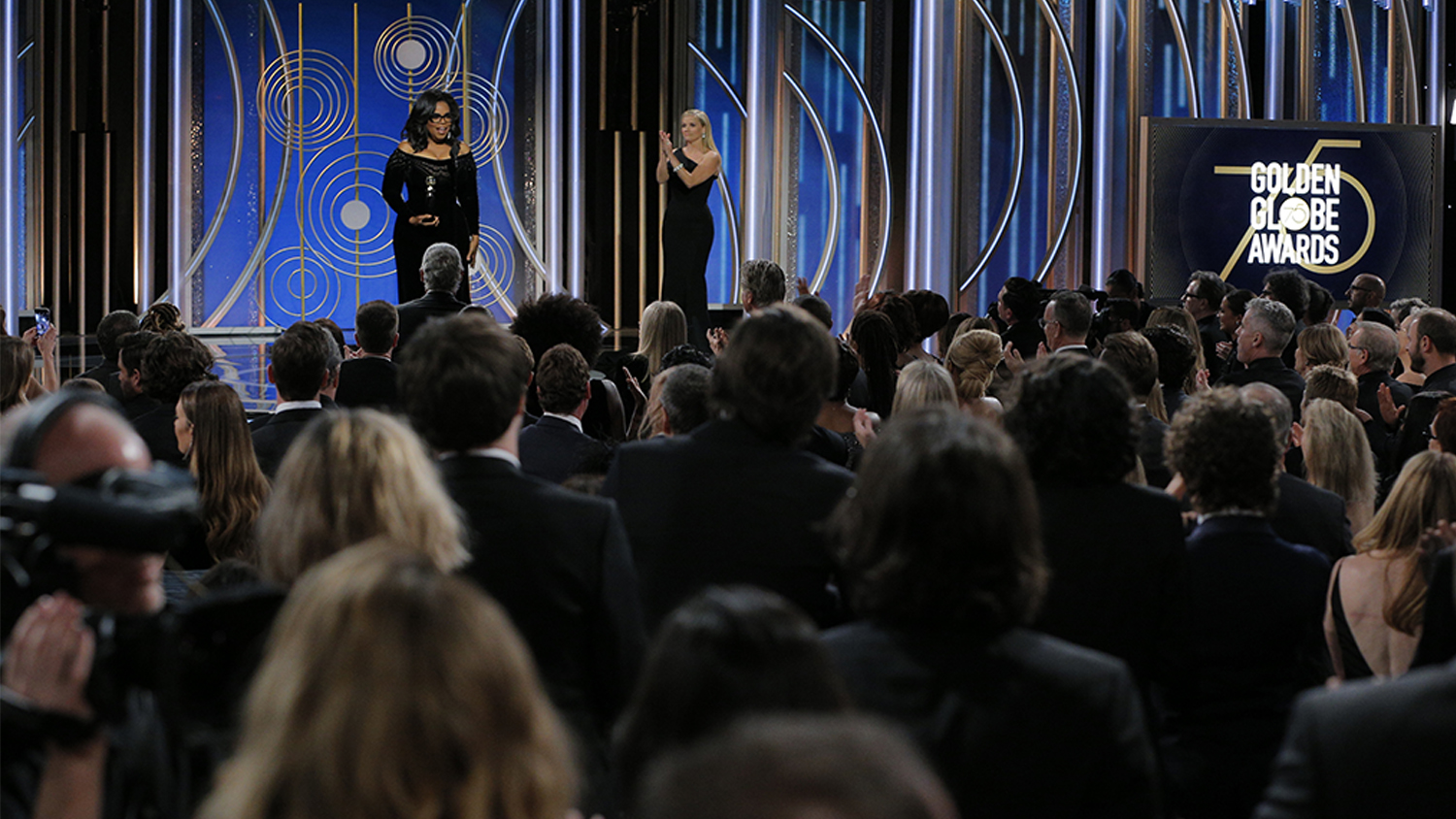 Your Truth Won't Set You Free
Listen to the Jan. 10, 2018, episode of the Trumpet Daily Radio Show.
A growing trend in our society is to ignore objective facts for the more favorable view of your own subjective truth. This is evident in recent developments such as journalist Michael Wolff's new book, Fire and Fury: Inside Trump's White House, in which he makes many untrue and unsubstantiated claims, yet the book is still "held up" by many in the mainstream media. Perhaps no example is more pronounced than an excerpt from Oprah Winfrey's recent Golden Globe speech where she stated, "What I know for sure is that speaking your truth is the most powerful tool we all have." On today's show, we discuss the dangers of disregarding the objective truth and also how to find it.