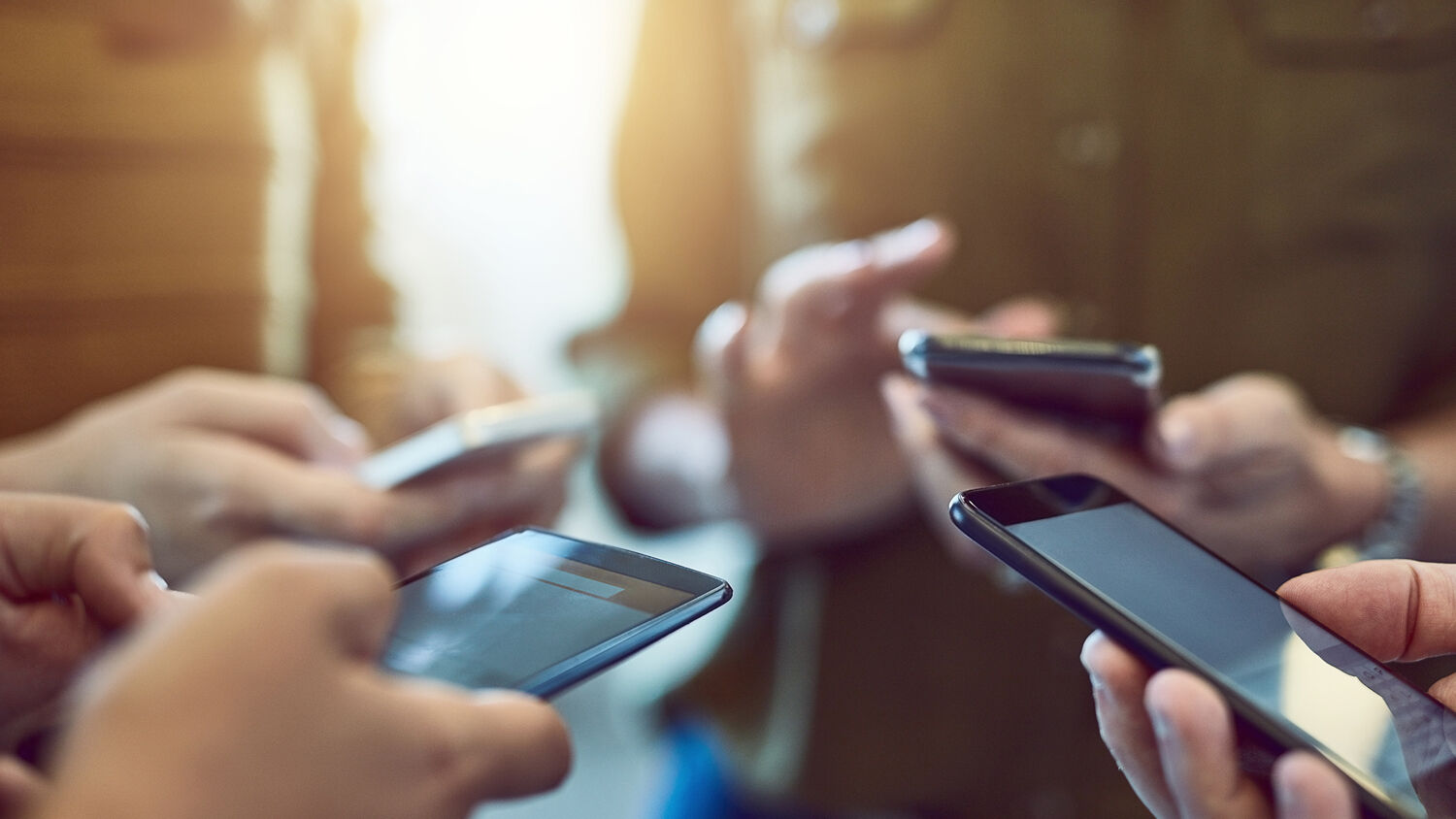 Warning From Silicon Valley: Social Media Is Destroying Our Society
Listen to the Trumpet Daily radio program that aired on Jan. 9, 2018.
Millions of people worldwide are addicted to technology and social media. After having already influenced millions of minds, high-ranking social media employees warn that these tools are ripping apart the social fabric of our society. The masterminds behind these media sites admit that they were created to consume as much of your time and conscious attention as possible. On today's show, we discuss the perils of such addictions and how to overcome them.