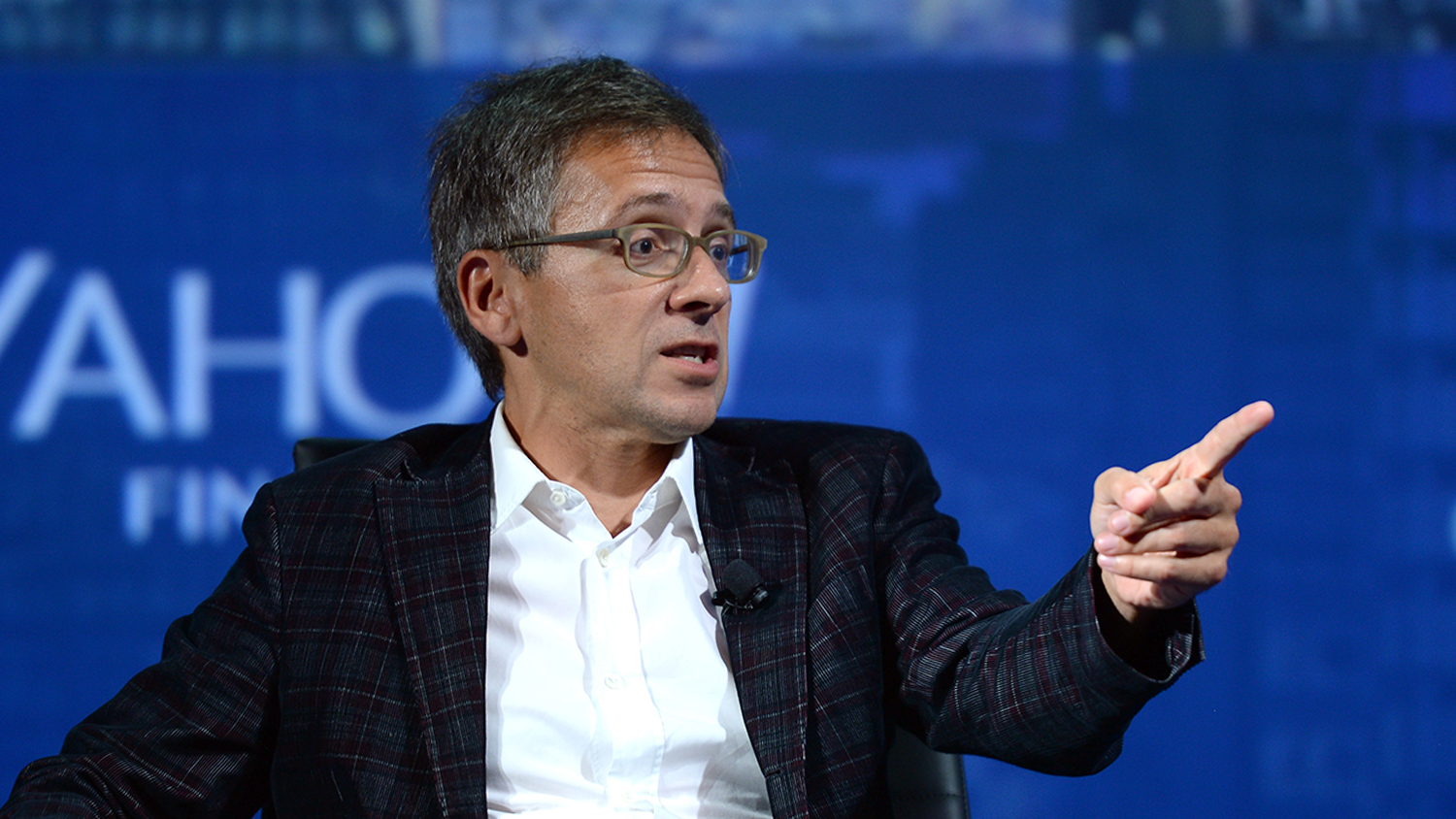 2018: A Year of Geopolitical Meltdown?
Listen to the Jan. 5, 2018, episode of the Trumpet Daily Radio Show.
The world is poised for a geopolitical crisis. That's the conclusion of the Eurasia Group, a consulting firm specializing in political risk management. "The scale of the world's political challenges is daunting," it wrote. "Liberal democracies have less legitimacy than at any time since World War ii, and most of their structural problems don't appear fixable." What is in store for 2018? On today's show, Trumpet contributing editor Richard Palmer examines the forecasts of experts like Eurasia Group and compares them with what the Bible says about the year ahead.
Listen on Stitcher
Download the show on iTunes
Catch up with the latest programs here