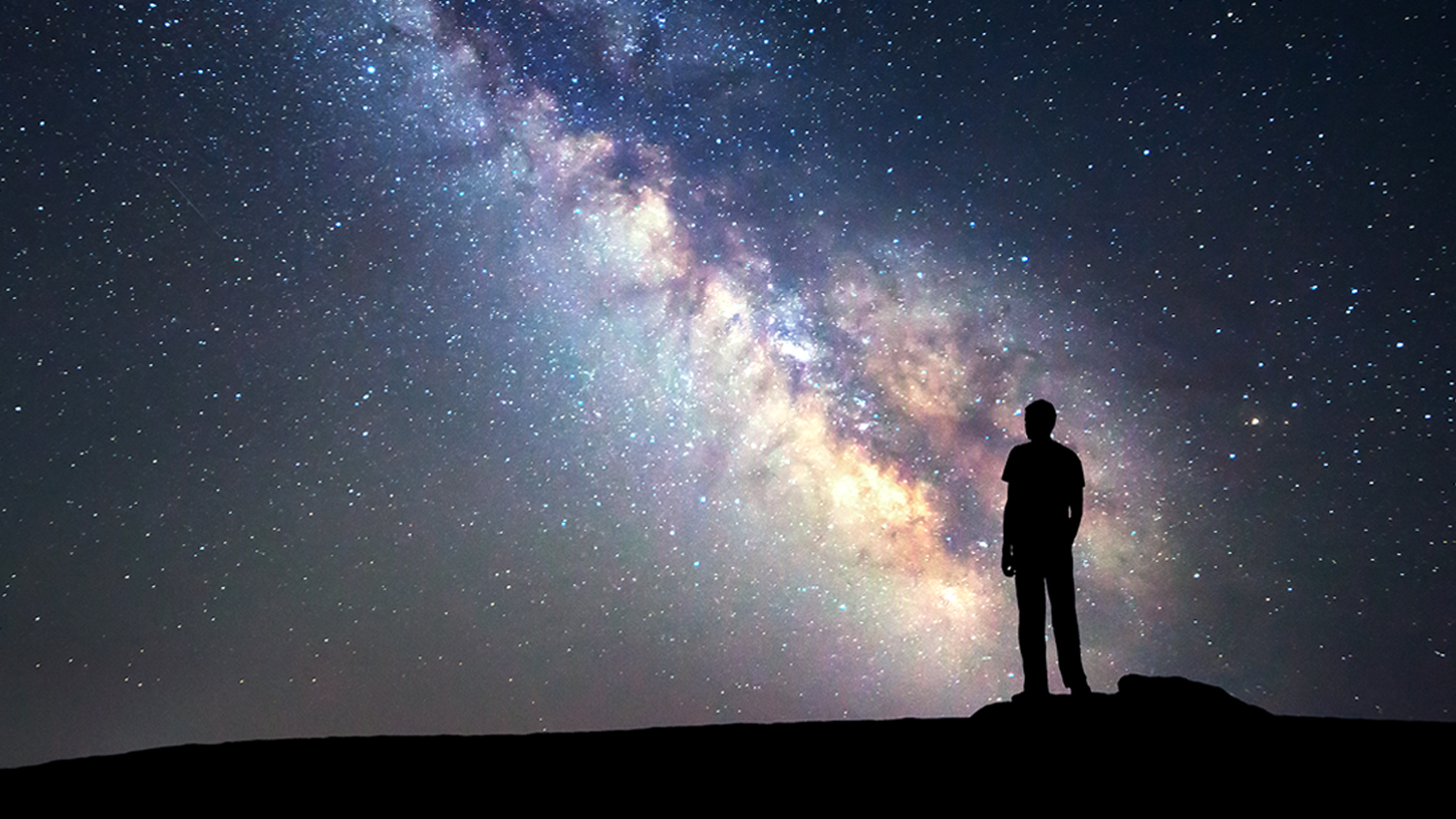 Looking to New Jerusalem
Listen to the Jan. 2, 2017, episode of the Trumpet Daily Radio Show.
The faithful men and women of the Bible knew that physical life is just a temporary thing. We are tabernacles, the Bible says, which is why Christians need vision that reaches beyond this life and even beyond the Millennium! The patriarch Abraham looked for a city whose builder and maker is God. He looked forward to the city built by God the Father. He saw new Jerusalem and God's eternal Family. On today's program, we explain the importance of looking to new Jerusalem!
Listen on Stitcher
Download the show on iTunes
Catch up with the latest programs here