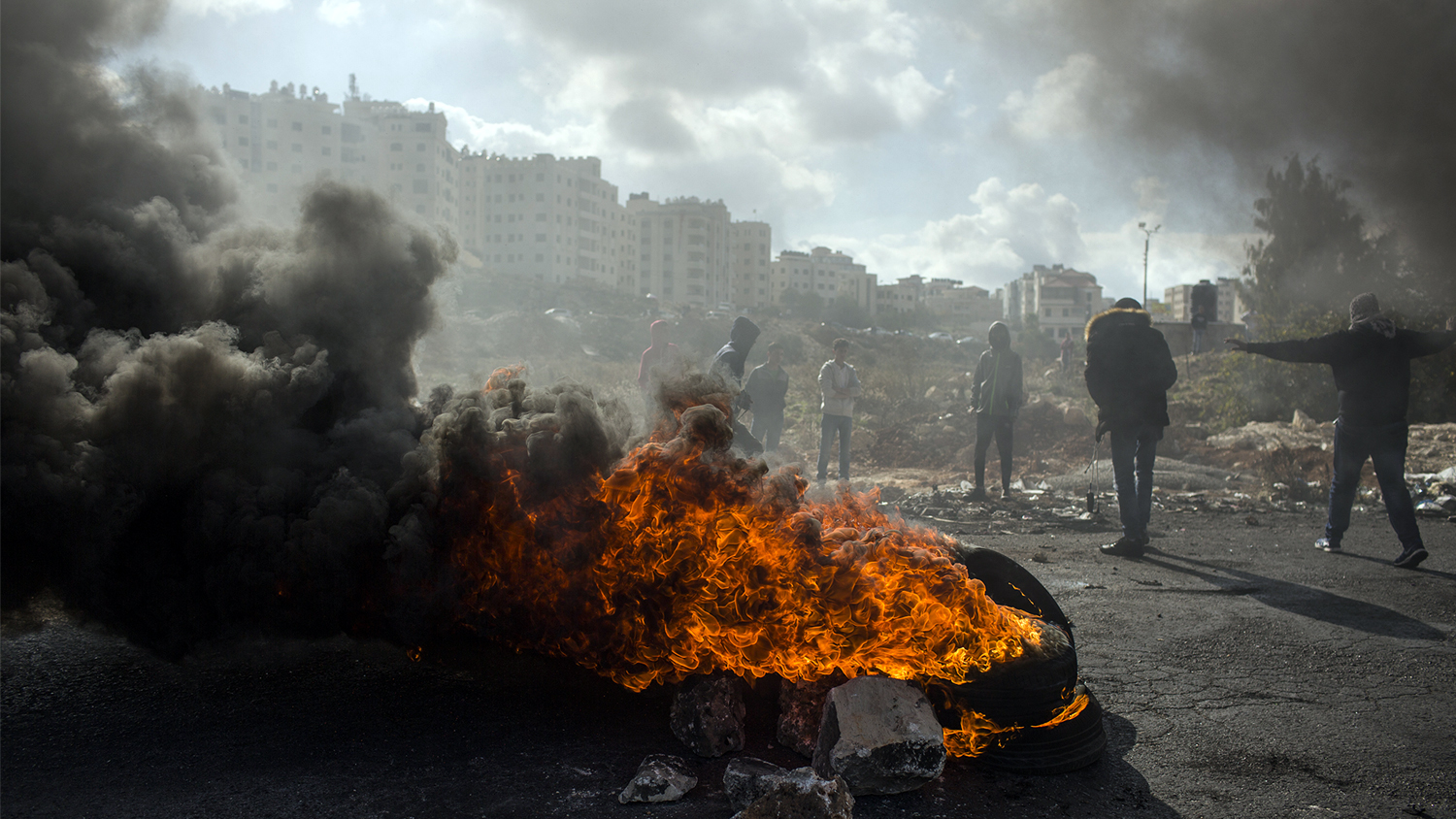 Jerusalem Today—a Symbol of This Tragic World
Listen to the Jan. 1, 2017, episode of the Trumpet Daily Radio Show.
Jerusalem is plagued by violence and discord. Peace is elusive. This city—filled with division, filth and fighting—is a microcosm of the current condition of the world. Understanding why Jerusalem is in this condition will help you learn why the entire world is in confusion and disarray. But there is hope for Jerusalem, just as there is hope for the entire world! In God's plan for mankind, this city plays a more important role than any other city on Earth! On today's Trumpet Daily Radio Show, we explain the exciting future that awaits Jerusalem and the entire world!
Listen on Stitcher
Download the show on iTunes
Catch up with the latest programs here