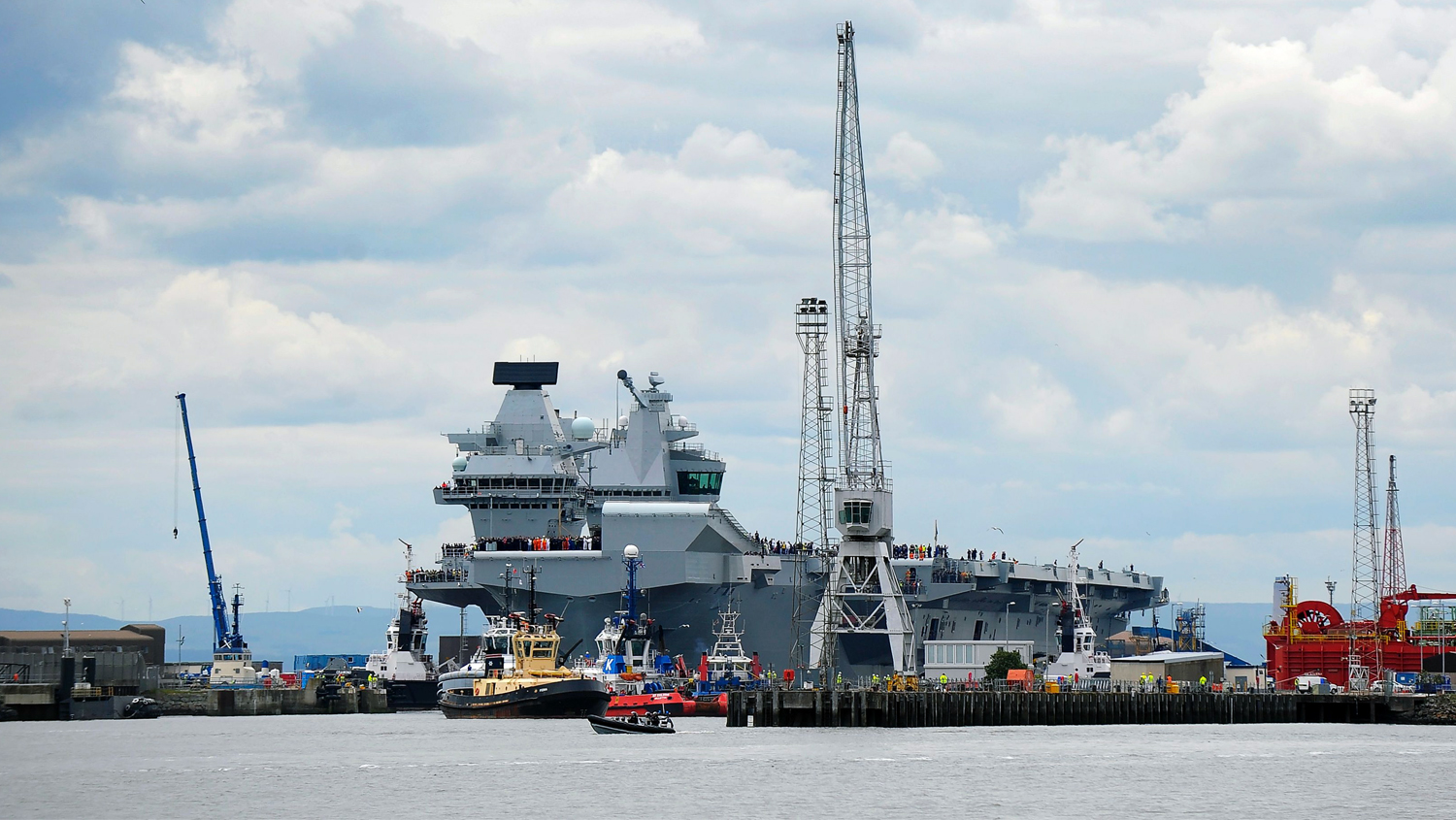 Britain's and America's Military Decline
Listen to the Dec. 27, 2017, episode of the Trumpet Daily Radio Show.
Over the last few months, there have been some shocking stories about the decline of the British and American militaries. At the same time, militaries in Europe, China, Russia and Japan are rising. Trumpet contributing editor Richard Palmer explores why some are rising and some are falling.
Listen on Stitcher
Download the show on iTunes
Catch up with the latest programs here