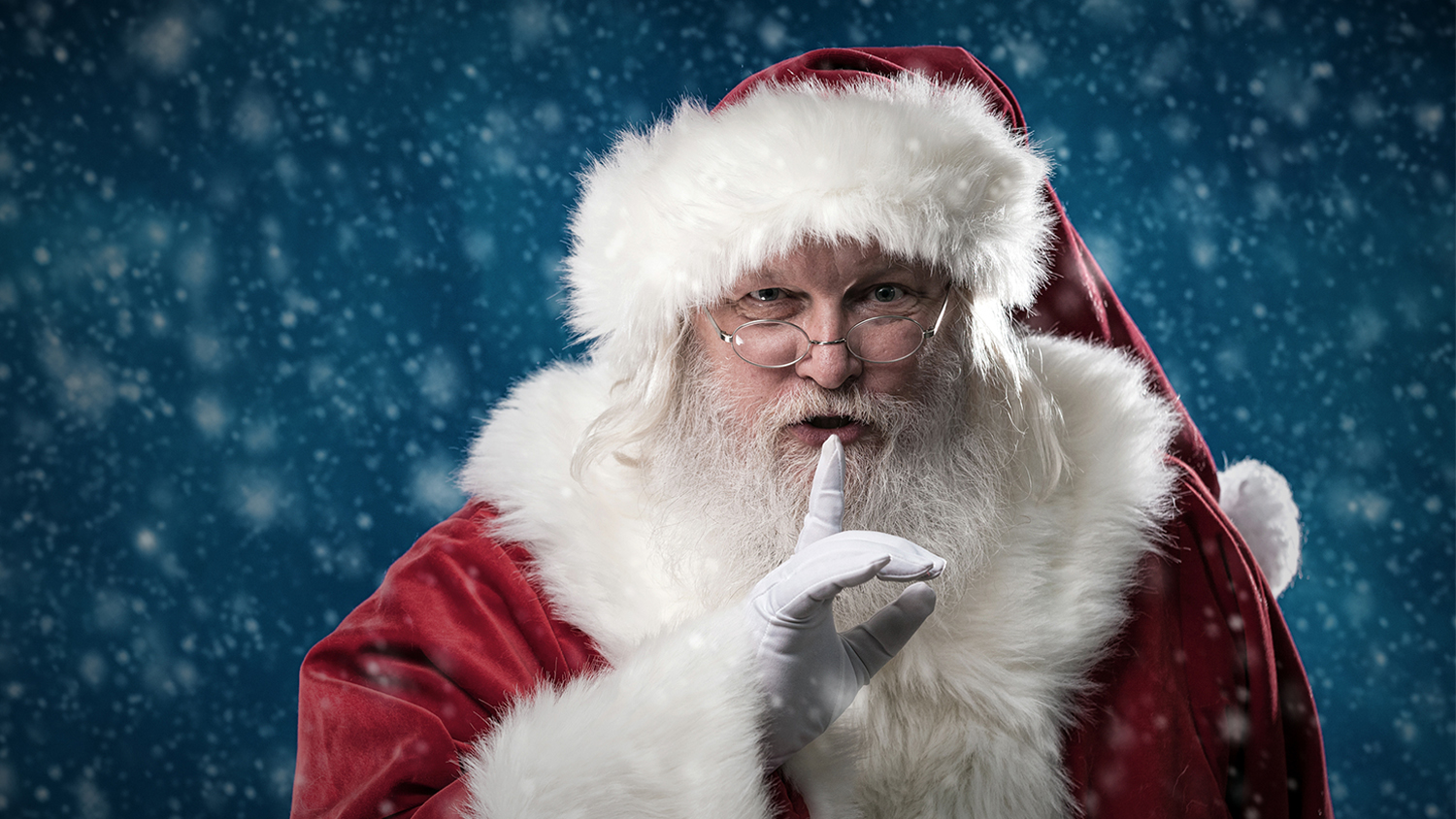 Times of London: 'The Repaganizing of Christmas'
Listen to the Dec. 25, 2017, episode of the Trumpet Daily Radio Show.
The pagan origins of Christmas are easy to discover. "It is commonplace to observe that Christmas is increasingly a pagan festival," wrote Matt Ridley for the Times of London. Ridley explained the pagan foundations of this major holiday, as well as other traditional Christian holidays like Easter and Halloween. He concluded, however, that the pagan origins do not make the spirit of the holidays "less worthwhile." On today's Trumpet Daily Radio Show, we explain the pagan roots of Christmas and what the Bible says about observing this holiday.
Listen on Stitcher
Download the show on iTunes
Catch up with the latest programs here