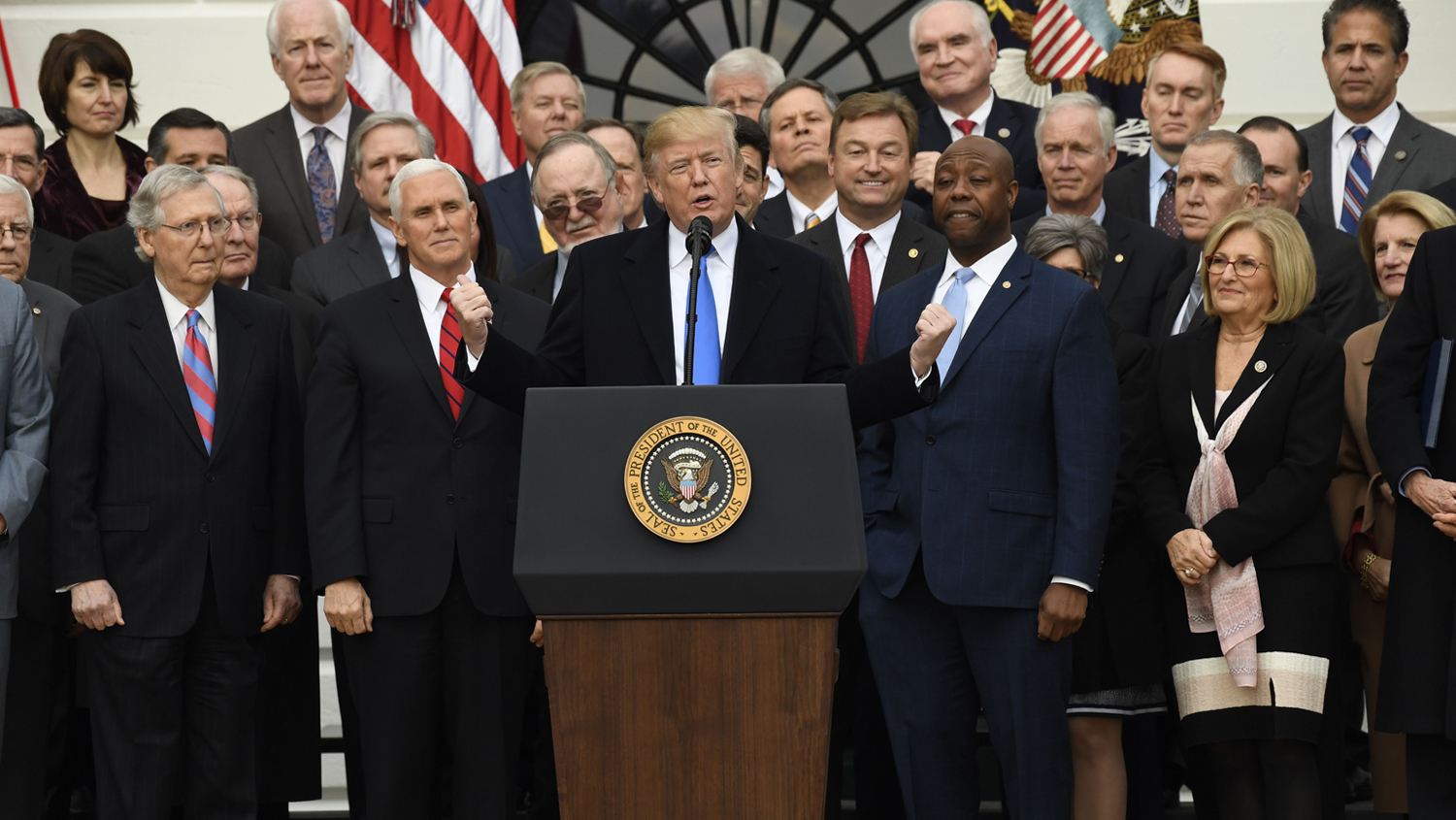 President Trump's Big Week
Listen to the Dec. 21, 2017, episode of the Trumpet Daily Radio Show.
U.S. President Donald Trump announced his administration's new security strategy and managed to push through a major tax reform bill this week. It has been a big week for the administration and it has many people optimistic about America's future. These moves may temporarily improve America's position, but will it fix America's deeper problems? We discuss this story, as well as a word on the importance of sleep, on today's Trumpet Daily Radio Show.
Listen on Stitcher
Download the show on iTunes
Catch up with the latest programs here