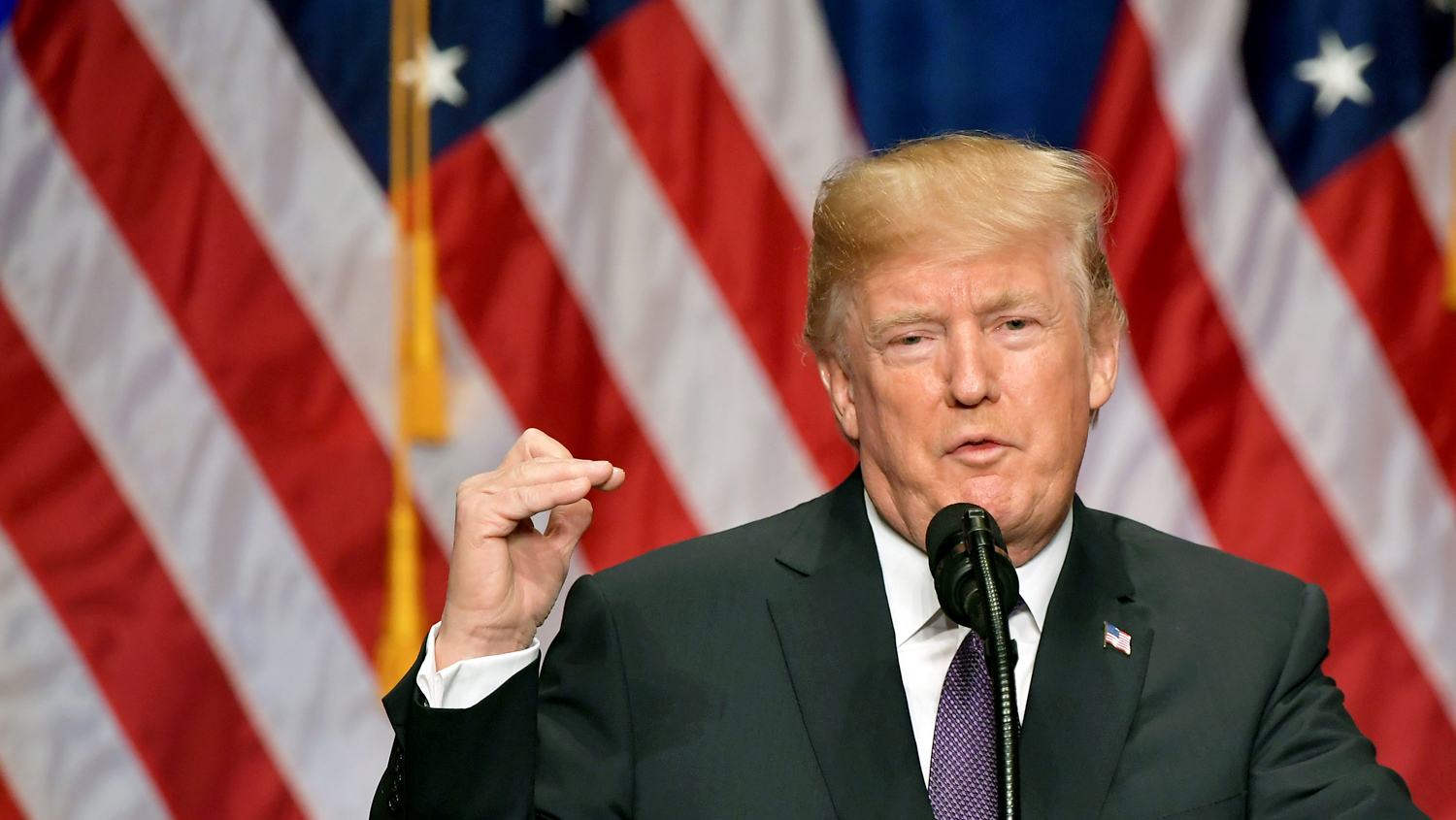 Trump Rejects the Obama Doctrine—Will This Restore American Greatness?
Listen to the Dec. 19, 2017, episode of the Trumpet Daily Radio Show.
Is U.S. President Donald Trump's new National Security Strategy going to make America great again? The Trump administration issued the new strategy this week—and it's a total reversal of the Obama administration's strategy. Though Mr. Trump's message resonates with a lot of Americans, it isn't the solution to America's problems. On today's Trumpet Daily Radio Show, we discuss the vital element needed to truly restore American greatness.
Listen on Stitcher
Download the show on iTunes
Catch up with the latest programs here