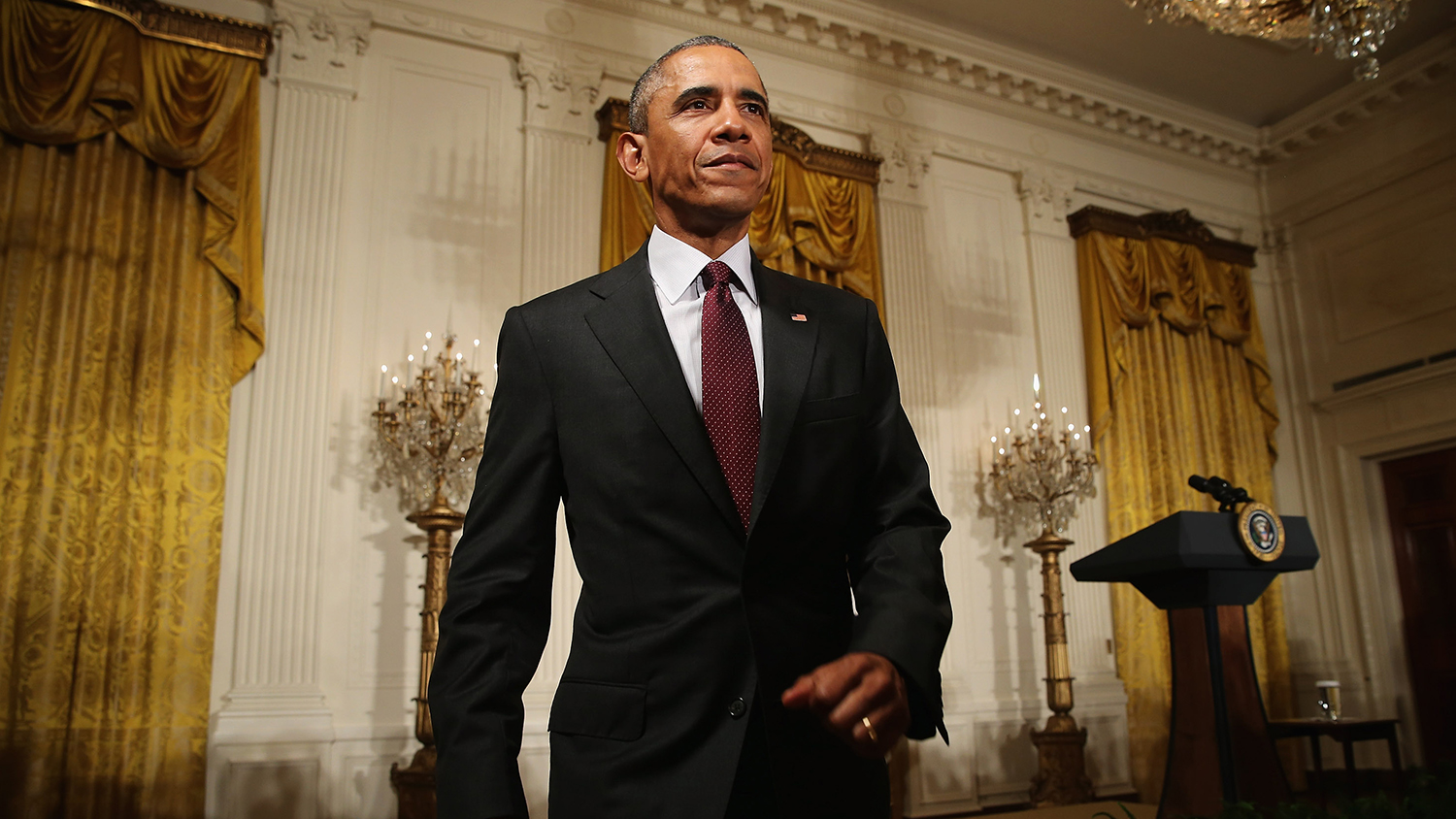 Obama's Zeal for a Disastrous Deal
Listen to the Dec. 18, 2017, episode of the Trumpet Daily Radio Show.
The Obama administration dismantled a thorough, eight-year investigation into one of Iran's most powerful terror proxies, Hezbollah, in an effort to appease Iran during the nuclear deal negotiation. This according to a shocking report published by Politico's Josh Meyer titled "The Secret Backstory of How Obama Let Hezbollah Off the Hook." On today's program, Stephen Flurry and Richard Palmer discuss the implications of the Obama administration's decision to give Hezbollah a free pass and how it has empowered Iran.
Listen on Stitcher
Download the show on iTunes
Catch up with the latest programs here