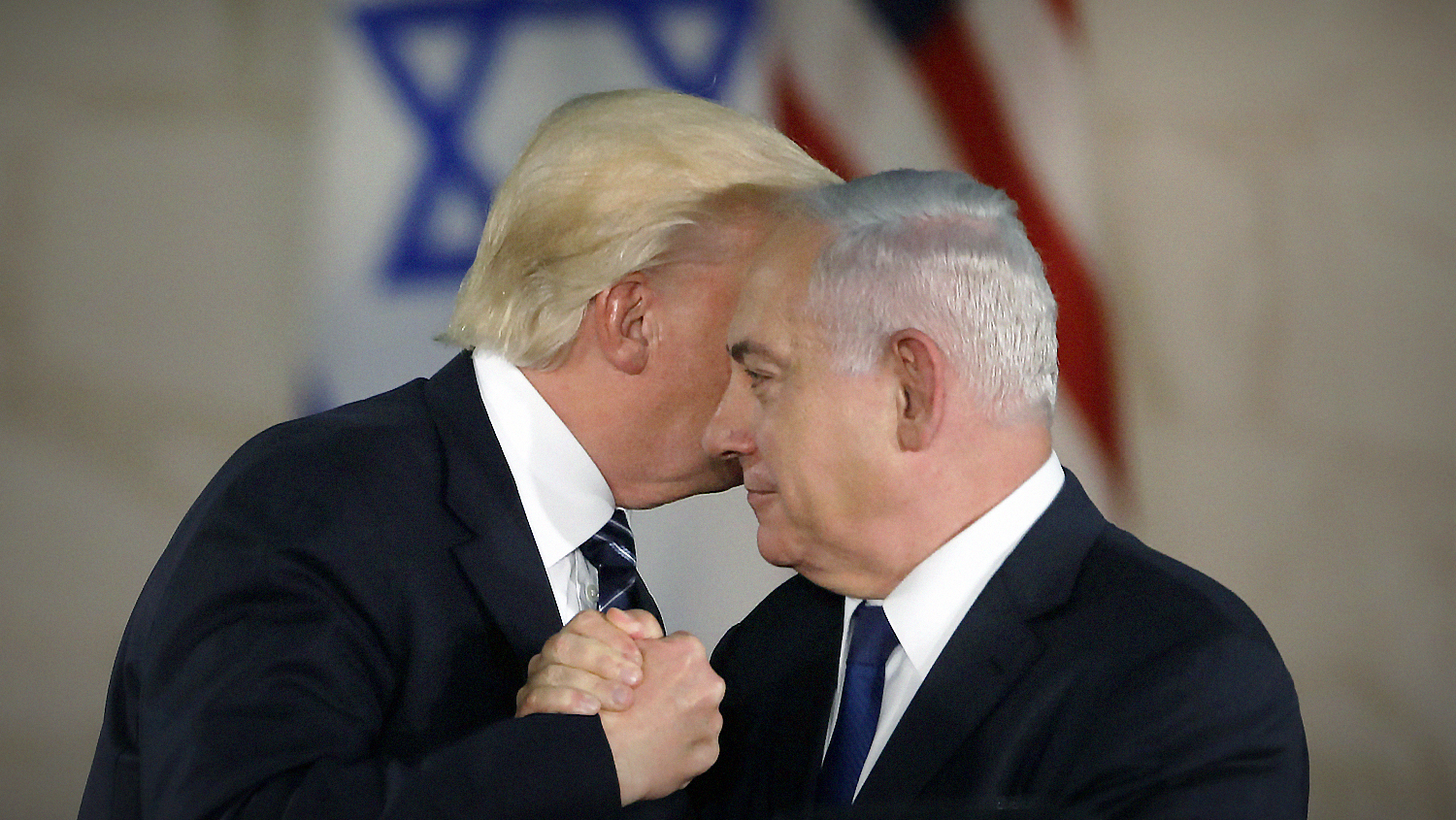 Trump Recognizes Jerusalem as Israel's Capital—World Enraged
Listen to the Dec. 6, 2017, episode of the Trumpet Daily Radio Show.
United States President Donald Trump is expected to announce this afternoon that the U.S. will recognize Jerusalem as the capital of Israel. The president's decision has been met with outrage in the Middle East and around the world. Commentators are saying this move effectively ends the peace process and will lead to violence and death. Jerusalem is about to ignite—yet again! On today's Trumpet Daily Radio Show, we discuss how the latest round of fighting for Jerusalem is leading to the fulfillment of earthshaking prophecies and the establishment of this city as the eternal capital of God's soon-coming Kingdom!
Listen on Stitcher
Download the show on iTunes
Catch up with the latest programs here