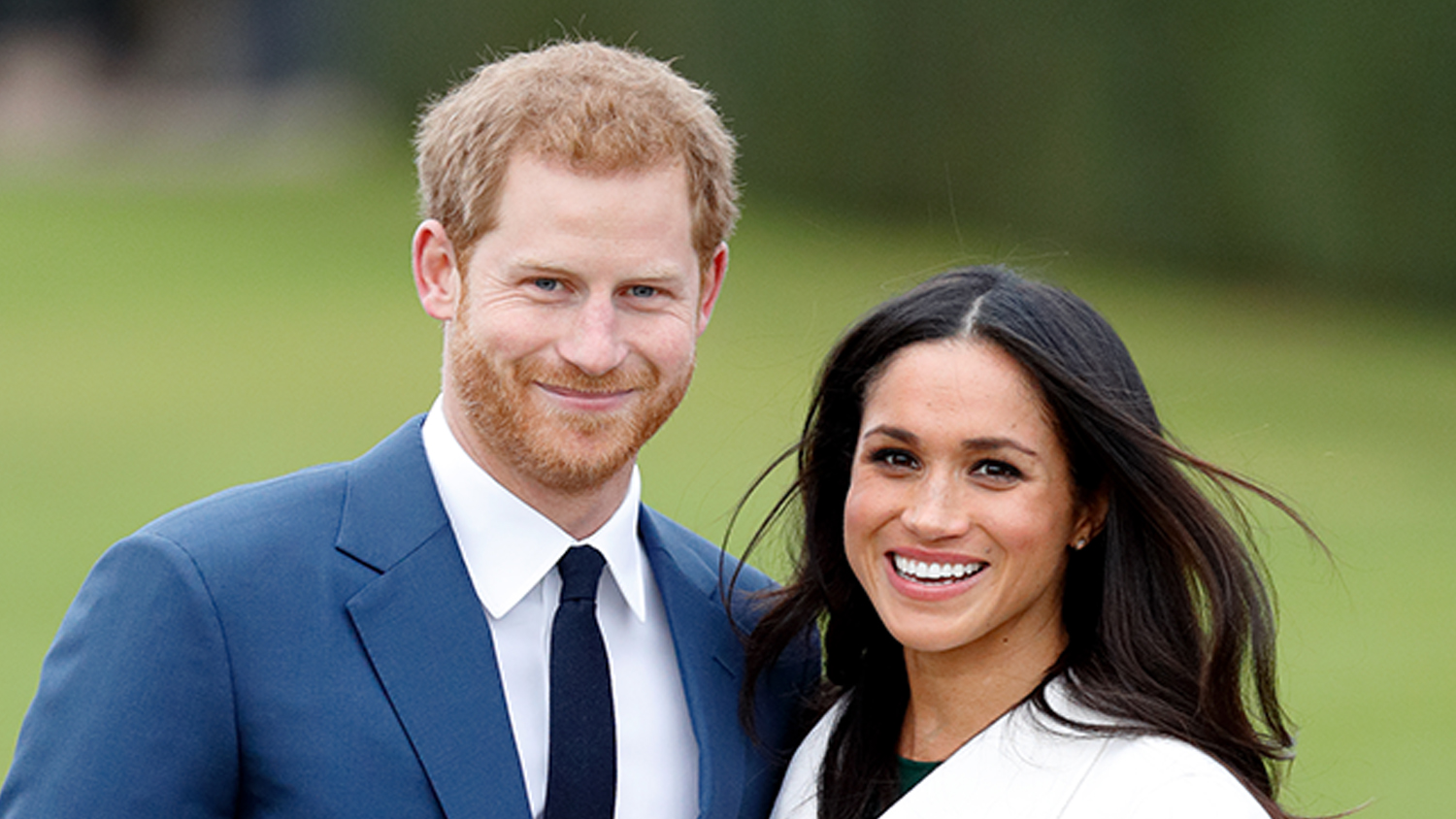 Britain and the Royal Family Have Changed Dramatically This Year
Listen to the Nov. 28, 2017, episode of the Trumpet Daily Radio Show.
Britain and America are abuzz over the news of the royal engagement. With the engagement of Prince Harry and Meghan Markle, the British royal family has finally entered the 21st century, according to one writer at the New York Times. The engagement appears to be one bright spot in a difficult year for Britain and its royal family. But can Meghan Markle rescue the monarchy in Britain? On today's Trumpet Daily Radio Show, we discuss the latest on the royal engagement and what it means for the future of the royal family and the United Kingdom.
Listen on Stitcher
Download the show on iTunes
Catch up with the latest programs here