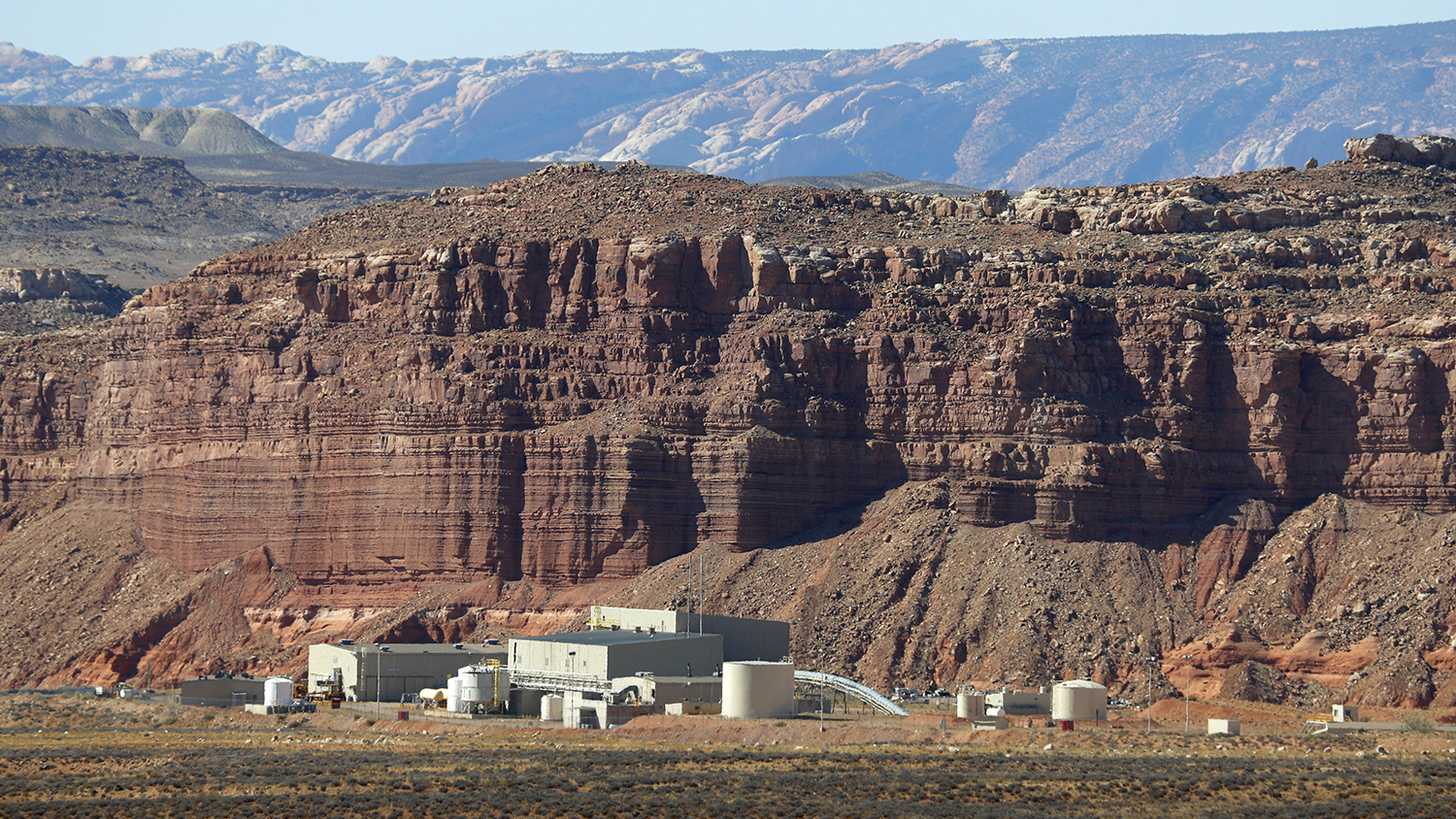 What You Should Know About the Uranium One Scandal
Listen to the Nov. 27, 2017, episode of the Trumpet Daily Radio Show.
How much did the Obama administration know about Russia's goal to control the world's uranium supply when it approved a controversial deal in 2010 that gave Russia ownership of vast amounts of uranium reserves around the world? John Solomon at the Hill wonders why the Obama administration made so many "Russia-favorable" decisions during its time in the White House. On today's Trumpet Daily Radio Show, we explain the significance of this story and the aspects that are most important.
Listen on Stitcher
Download the show on iTunes
Catch up with the latest programs here