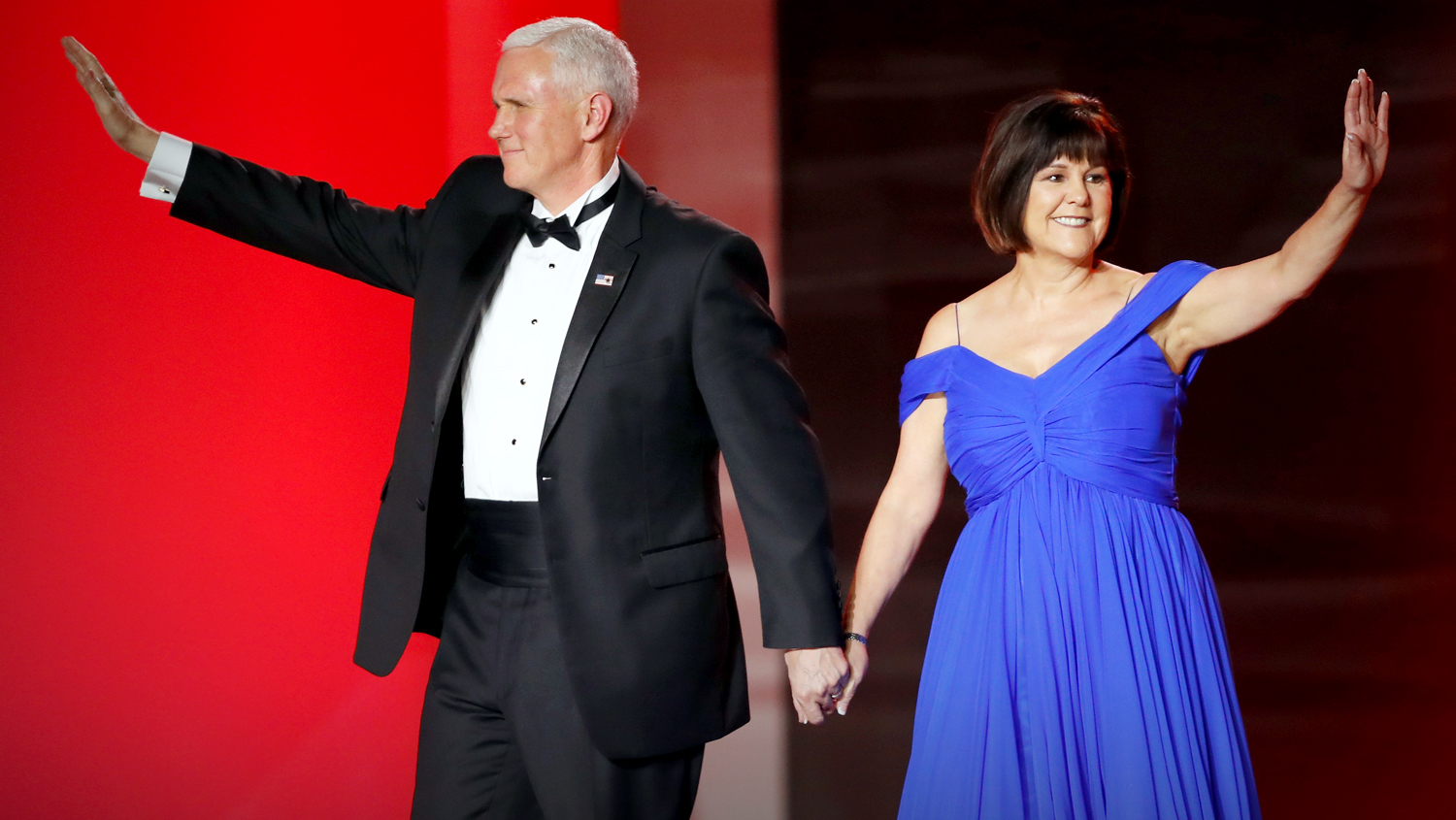 Mike Pence Was Right About Not Dining Alone With Women
Listen to the Nov. 21, 2017, episode of the Trumpet Daily Radio Show.
Earlier this year it was revealed that Vice President Mike Pence would not dine alone with another woman other than his wife. The left ridiculed Pence's rule, calling it sexist, old-fashioned, impractical and unprofessional. Just a few months later, however, allegations of sexual misconduct against high-ranking individuals are hitting the news every day. Is it wrong to have a code of conduct like the vice president's? The Bible says, "Abstain from all appearance of evil." On today's Trumpet Daily Radio Show, we discuss the need for, and importance of, biblical standards.
http://app.stitcher.com/browse/feed/68064/details
https://itunes.apple.com/us/podcast/trumpet-daily-radio-show/id1003885427