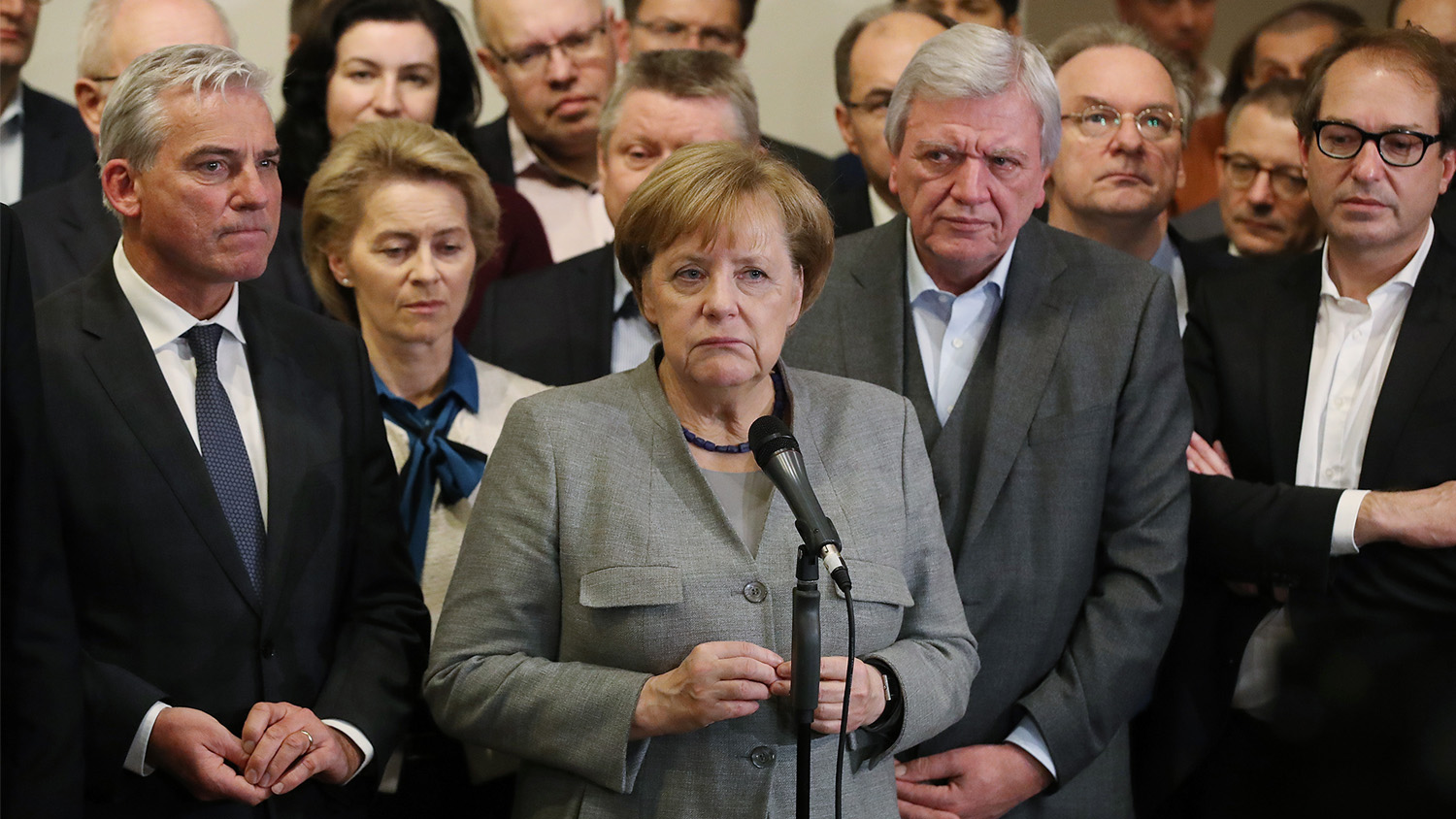 Germany on the Brink
Listen to the Nov. 20, 2017, episode of the Trumpet Daily Radio Show.
The government of Europe's most powerful nation remains impotent. Coalition talks in Germany failed yesterday, and—for the first time in its postwar history—Germany is unable to form a government following a national election. These are difficult times for Germany. The German people want strong and stable leadership, and Europe needs a strong Germany. Where is this crisis leading? On today's Trumpet Daily Radio Show, Stephen Flurry and Richard Palmer discuss the significance of Germany's failed coalition talks and what it means for the immediate future of Germany and Europe.
http://app.stitcher.com/browse/feed/68064/details
https://itunes.apple.com/us/podcast/trumpet-daily-radio-show/id1003885427