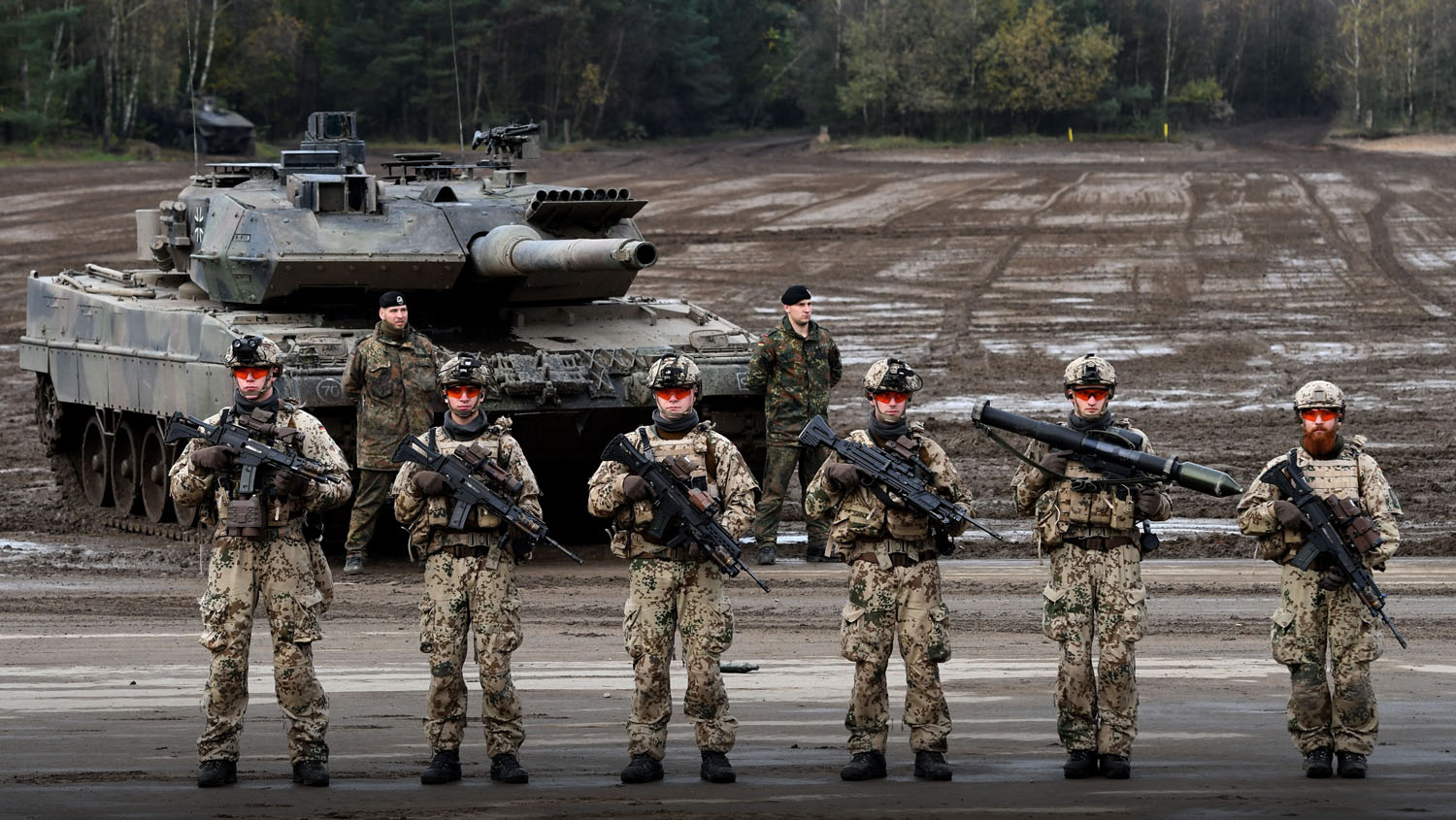 A Military Alliance That Will 'Deeply Change' the European Union's Character
Listen to the Nov. 15, 2017, episode of the Trumpet Daily Radio Show.
Factors like Brexit, the migration crisis, terror attacks, America's isolationism and the rise of Russia are forcing European nations to unite militarily. This week, 23 of the European Union's 28 members agreed to forge closer defense ties. The signed agreement means members must boost military spending or be kicked out of the group. This could be the groundwork for the rise of a united European military force. Bible prophecy says the rise of a European military is imminent. To learn more about how the Bible illuminates the important story behind these headlines, listen to today's Trumpet Daily Radio Show.
http://app.stitcher.com/browse/feed/68064/details
https://itunes.apple.com/us/podcast/trumpet-daily-radio-show/id1003885427