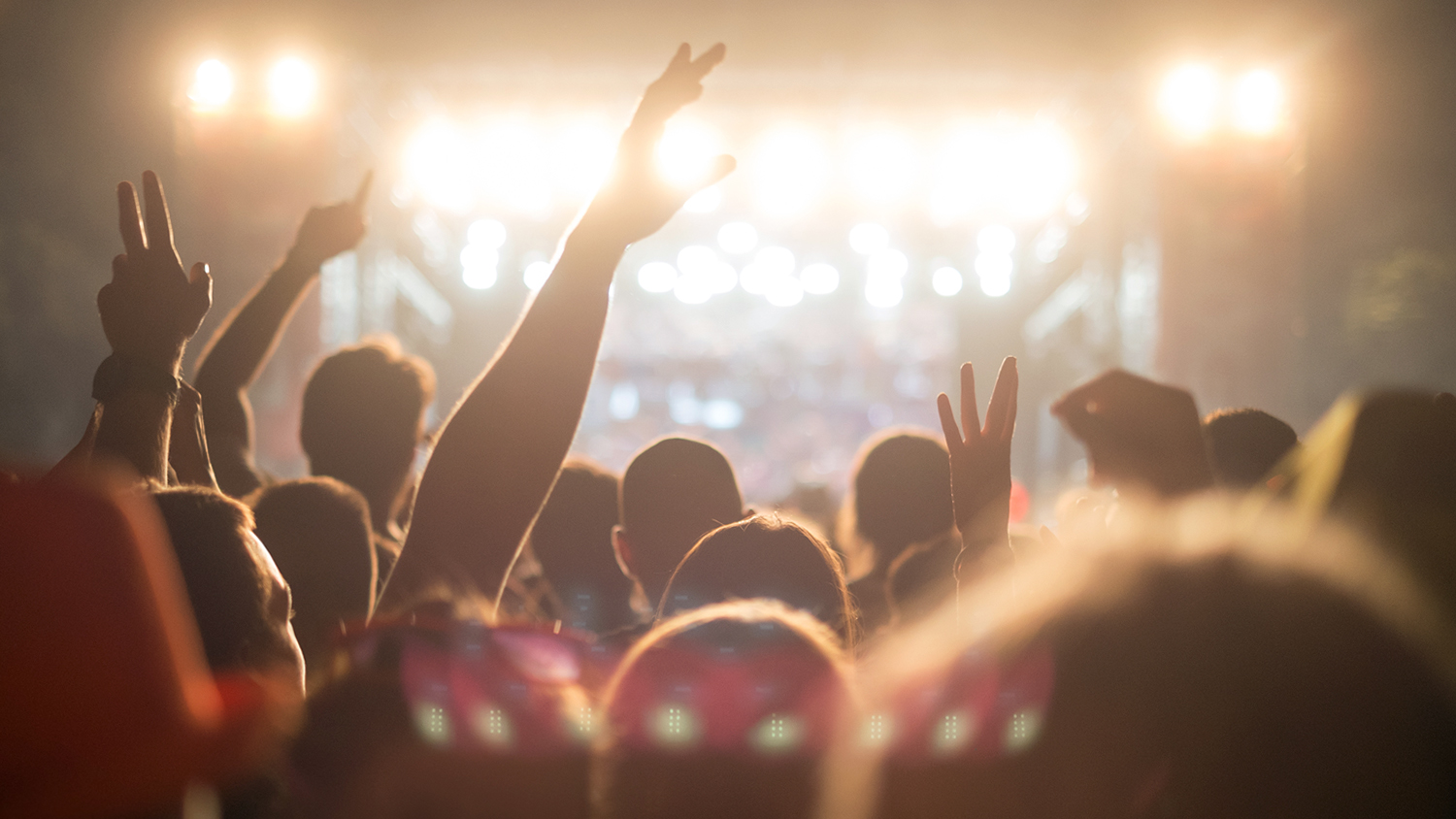 The Catastrophic Results of the Sexual Revolution
Listen to the Nov. 14, 2017, episode of the Trumpet Daily Radio Show.
In the mid-20th century, the new morality surfaced and old rules regarding sexual conduct were tossed out the window. From Hollywood to academia to religion, morality was turned upside down. The ugly fruits of that movement are abundant today. The Daily Wire ran a headline this week titled "America Is Full of Deviants. Maybe We Really Shouldn't Have Tossed Out Sexual Morality." "Perhaps we should consider the possibility that the sexual revolution was a catastrophic failure," it wrote. The downward plunge in morality is "a greater threat to humanity than the hydrogen bomb," Herbert W. Armstrong wrote in 1964. On today's program, we discuss the need for biblical morality and how it preserves nations.
http://app.stitcher.com/browse/feed/68064/details
https://itunes.apple.com/us/podcast/trumpet-daily-radio-show/id1003885427