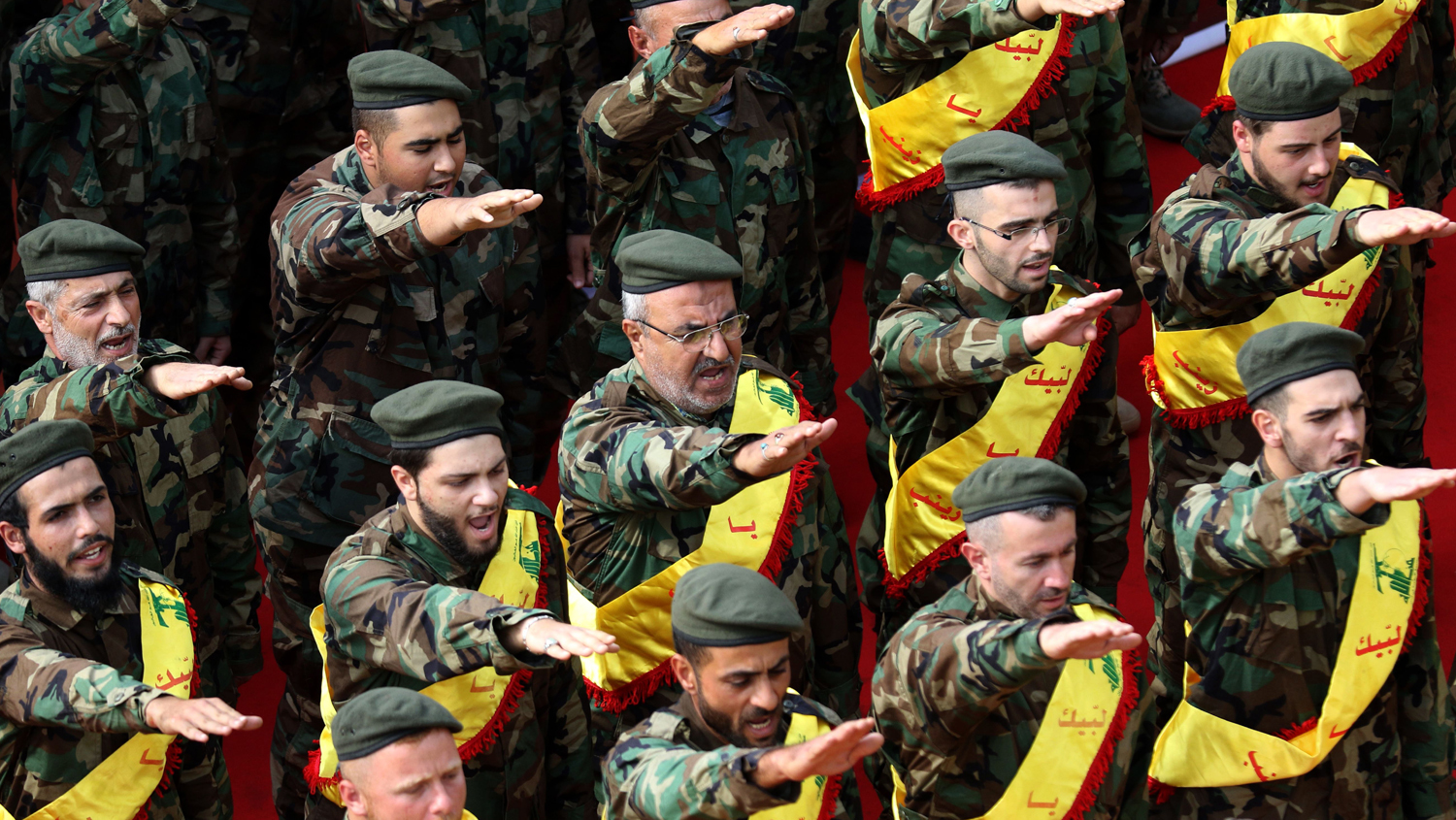 The Coming Explosion in the Middle East
Listen to the Nov. 9, 2017, episode of the Trumpet Daily Radio Show.
Tension in Lebanon is high as Saudi Arabia and Iran continue vying for control of the small nation. At the moment, Lebanon is a proxy battlefield between the Saudis and Iranians. Bible prophecy forecasts how this will play out and specifies which nations will be allied with Iran and which nations will oppose it. For more on the latest news in Lebanon and how it plays in to Bible prophecy, listen to today's Trumpet Daily Radio Show.
http://app.stitcher.com/browse/feed/68064/details
https://itunes.apple.com/us/podcast/trumpet-daily-radio-show/id1003885427