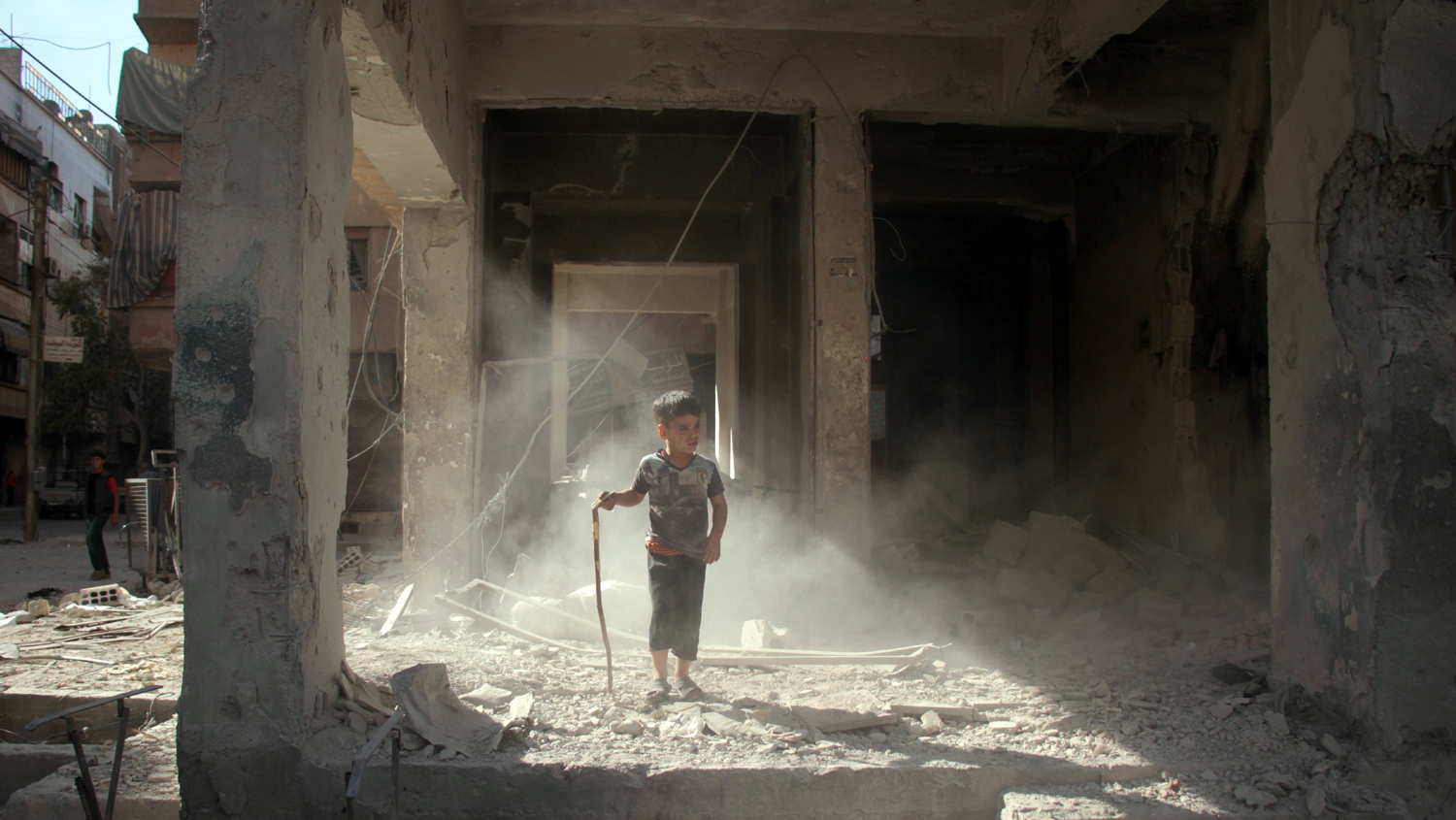 The Root Cause of All Our Problems and Troubles
Listen to the Nov. 8, 2017, episode of the Trumpet Daily Radio Show.
The world is filled with problems that mankind has proved incapable of solving. Man's best efforts to cure this world of evil only mask the effect and utterly fail to address the cause. There is a spiritual element behind the appalling evils this world is experiencing. The Bible teaches that Satan the devil is the god of this world and that he broadcasts a spirit of violence and rebellion that inspires people to murder. But there is hope for this evil world! On today's Trumpet Daily Radio Show, we discuss the root cause of this world's problems and God's plan to put an end to this suffering.
http://app.stitcher.com/browse/feed/68064/details
https://itunes.apple.com/us/podcast/trumpet-daily-radio-show/id1003885427