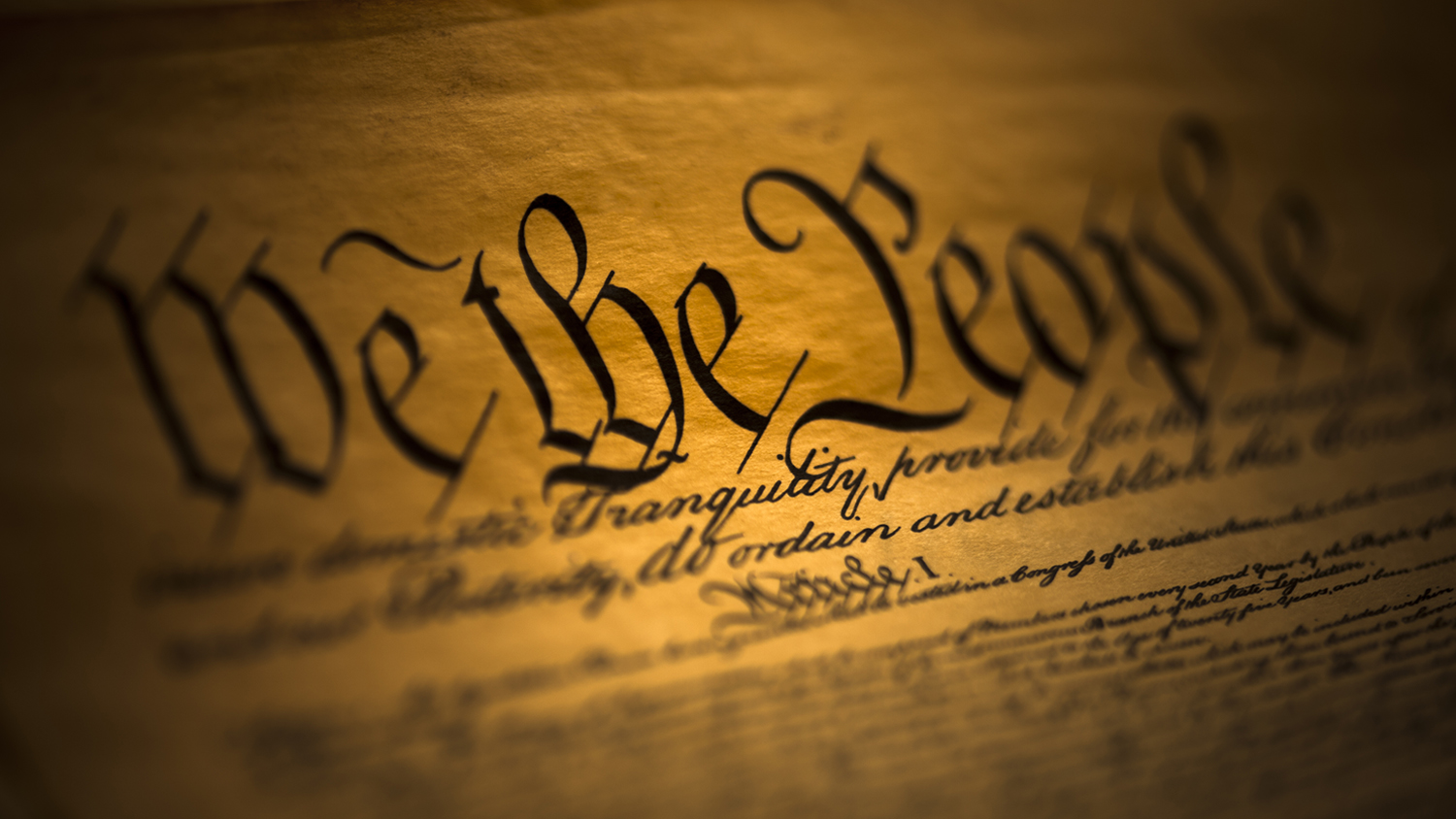 Most Americans Know Absolutely Nothing About the U.S. Constitution
Listen to the Sept. 18, 2017, episode of the Trumpet Daily Radio Show.
Sunday was Constitution Day in the United States. While many Americans are celebrating that document, a staggering amount of Americans don't know a single thing about it. Abraham Lincoln said that the Declaration of Independence defines the purpose of the American republic and that the Constitution reveals its method of operation. Americans' ignorance of the nation's founding documents is a monumental crisis that receives little attention. On today's Trumpet Daily Radio Show, we discuss why forgetting history is a more deadly crisis than almost any other crisis America faces.
http://app.stitcher.com/browse/feed/68064/details
https://itunes.apple.com/us/podcast/trumpet-daily-radio-show/id1003885427